2022 World Photographic Cup to Open June 15, 2021
ChromaLuxe is once again honored to be a part of the World Photographic Cup for 2022 as a Gold Sponsor.
In 2013, the Federation of European Photographers (FEP) and Professional Photographers of America (PPA) collaborated to create a competition that highlighting photographic excellence from around the world. The competition encourages cooperation and competition among photographers worldwide, with support from the UAPP (United Asian Professional Photography) and AIPP (Australian Institute of Professional Photography).
2022 WPC Team entries will be open from June 15, 2021 with a deadline of October 15, 2021. Entries must be made through the WPC Online Entry System at worldphotographiccup.org. Teams are comprised of professional photographers belonging to a national association with one team per country. Each team may enter up to three images in each of six categories:
Commercial
Illustration/Digital Art
Nature
Portrait
Reportage/Photojournalism
Wedding
Winners will be announced at the WPC Awards Ceremony in Rome, Italy, on March 28, 2022. We look forward to discussing trends in photography and print technology, and we value the WPC for the support and recognition it brings to both established and upcoming talents. Being able to connect our premium print media with the best photographers in the world means a great deal to us here at ChromaLuxe!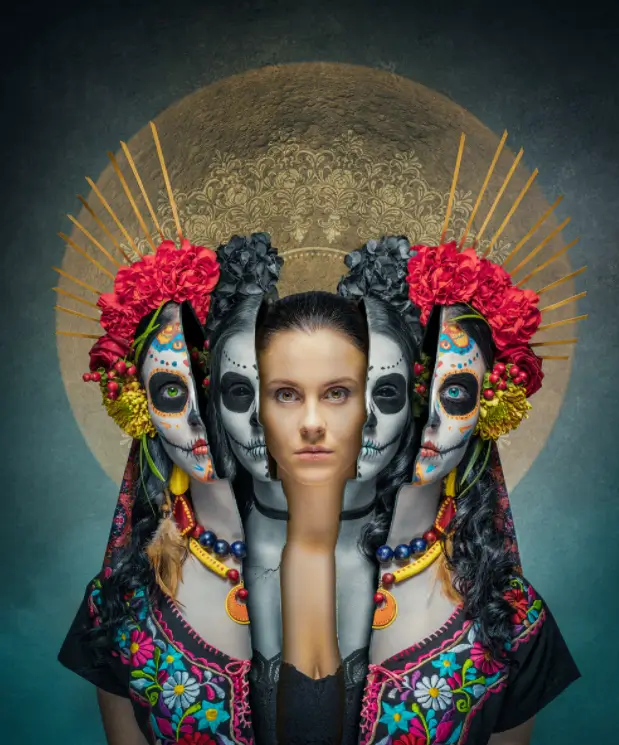 Image Credit: Antti Karppinen, Team Finland Gold Medal 2021
Want to see the work of 2021 WPC Winners? Click here.