ChromaLuxe Named Major Printing Partner of Head On Photo Festival in Australia
ChromaLuxe, the global leader in dye-sublimation metal prints, is pleased to announce it has been named a Major Printing Partner of the 2017 Head On Photo Festival in Australia. Based in Sydney, the festival features more than 180 exhibitions in around 100 venues and will run May 5 – 28. The festival is the country's largest photographic festival and the second largest in the world.
As a major printing partner, ChromaLuxe donated blank metal prints that are being used throughout the festival. Melbourne-based print lab, Print 2 Metal, printed all of the images using the ChromaLuxe metal prints.
"More than 400 sublimated metal prints displayed will truly give each photographic image an added dimensionality," says Marie Cosgrave owner of Print 2 Metal, along with her husband Frank Hoekstra. "The Head On Photo Festival in Sydney is a must see for photographic enthusiasts and a great opportunity to see ChromaLuxe metal prints at their best."
Head On, now in its 10th year, is a non-profit organization dedicated to promoting the work of photographers at all stages of career, encouraging excellence and innovation, making photography accessible to all and raising awareness of important issues through photography. With its awards, workshops and many genres of photography on exhibition The Head On Photo Festival offers much to enjoy. Additional festival information can be found at the following link: https://headon.com.au/.



About Print 2 Metal
Introduced by Dutch born Frank Hoekstra in 2010, Print 2 Metal has become the leading expert in the refined art of metal printing. Frank's interest in photography started as a young child with the encouragement of his uncle. Together they shared the magic of the dark room and the thrill of capturing a moment in time, through the charm of a camera. He has since made photography his life.
Beginning as a professional photographer in Europe, to operating his own photo lab in Melbourne for 20 years, eventually led him to launching Print 2 Metal's innovative technology and superior product making for a wide clientele. He recently completed Certificate IV in Engineering with an emphasis on metal fabrication and welding, to extend the creative options to photographers and artists, as well as a range of industries including graphics, interior design, architecture, advertising and display signage.
All prints and frames are lovingly hand crafted in our Melbourne studio and shipped worldwide. We love what we do and it shows in every detail. We look forward to printing your specially chosen files! Visit their website to find out more: https://www.print2metal.com.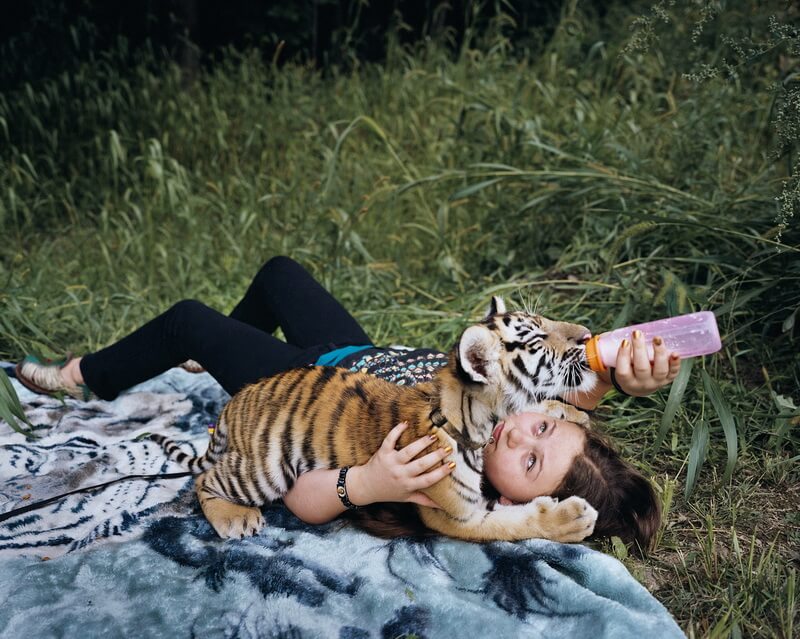 About ChromaLuxe ChromaLuxe is the global manufacturer of premium print media, supplying high quality blank substrates for a variety of applications that require superb image quality and durability. All coatings and substrates are made in the USA with manufacturing and fabrication done in Louisville, KY. With additional locations in Belgium and Australia, ChromaLuxe serves its global customer base and provides products to more than 80 countries.
ChromaLuxe is an extension of Universal Woods, the world's leading manufacturer of hard surface sublimatable products and mezzanine decking. It is also a sister brand to Unisub, which provides the highest quality custom sublimatable products. To learn more about ChromaLuxe, follow Chromaluxe social media.
##
Note: ChromaLuxe is a registered trademark of Universal Woods, Inc. All other product and brand names are trademarks and/or registered trademarks of their respective companies. ChromaLuxe disclaims any and all rights in these marks.