Bold Visuals Create Stunning Works of Art
Alexis Cuarezma began his career in the arts at an early age. Born in Nicaragua, he emigrated to the United States at age six. Without a doubt, his culture formed the foundation for his bold visuals. His photos showcase strength, passion, identity, and the greater good.
From the time he began photographing his younger brother's little league baseball games and later high school football and basketball games, his love of photography never left him. While studying graphic design, he realized the potential of using his creativity to connect with people and tell stories through images.
Since then, he has reached soaring heights as a photographer and director. From HBO to Nike, some of the world's largest brands have commissioned his work, featuring some of the most talented athletes and ballet dancers.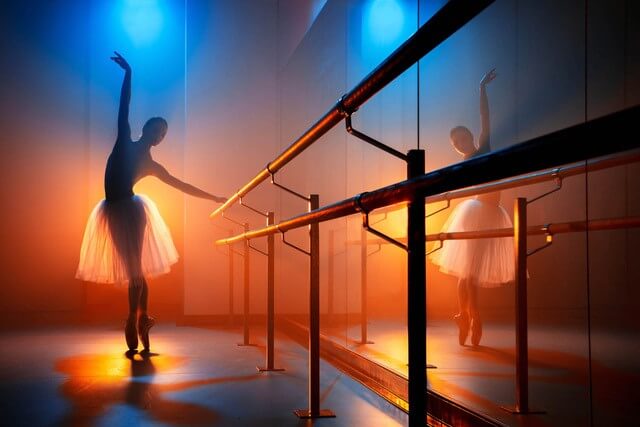 "Metal Prints are Just the Next Level Up"
Cuarezma was introduced to ChromaLuxe by Bay Photo Lab at Photo Plus Expo. We asked him what he liked most about ChromaLuxe.
"With the lighting technique I use, I love the sheer finish of the metal. I generally like metallic paper, but [ChromaLuxe] metal prints are just the next level up."
Based in the San Francisco Bay Area, Cuarezma's portrait photography is full of life, and his talent is undeniable, the perfect balance of natural talent, keen curiosity, and passion. Looking at his photos, you can see his fascination with lighting.
"I like the clear finish. I love the shine of it. Some of my photos are really stylized, with the type of lighting I use. I'm going more for a mood and expressing emotion, rather than actually making the subject look like she does in real life. That's when ChromaLuxe really shines, when the characters become the image that you are seeing."
For more than 15 years, Cuarezma has printed his images through Bay Photo Lab.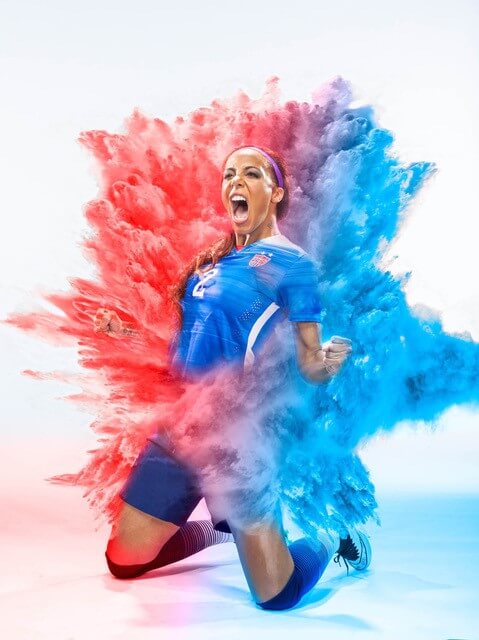 "One of the best features of ChromaLuxe is color representation and accuracy. I've been using Bay Photo for 15 years. I have a great relationship with them."
"I'm forever a student of the craft and love learning, trying new things, and experimenting. My curiosity always pulls me toward my goals. Thankfully, photography and directing have endless possibilities."
---