The Immediate Image
at the Holden Luntz Gallery.
Palm Beach, Florida is home to one of the most prestigious art galleries in the United States, The Holden Luntz Gallery. For decades, the gallery has continued to acquire and present significant photographers whose work has defined or expanded the parameters of the medium. The Immediate Image, presented by Blazing Editions, featured world-renowned artists such as Harry Benson, Xan Padron, Joyce Tenneson, and Melvin Sokolsky.
Photographer and Photo Lab Spotlights
Installations & Exhibitions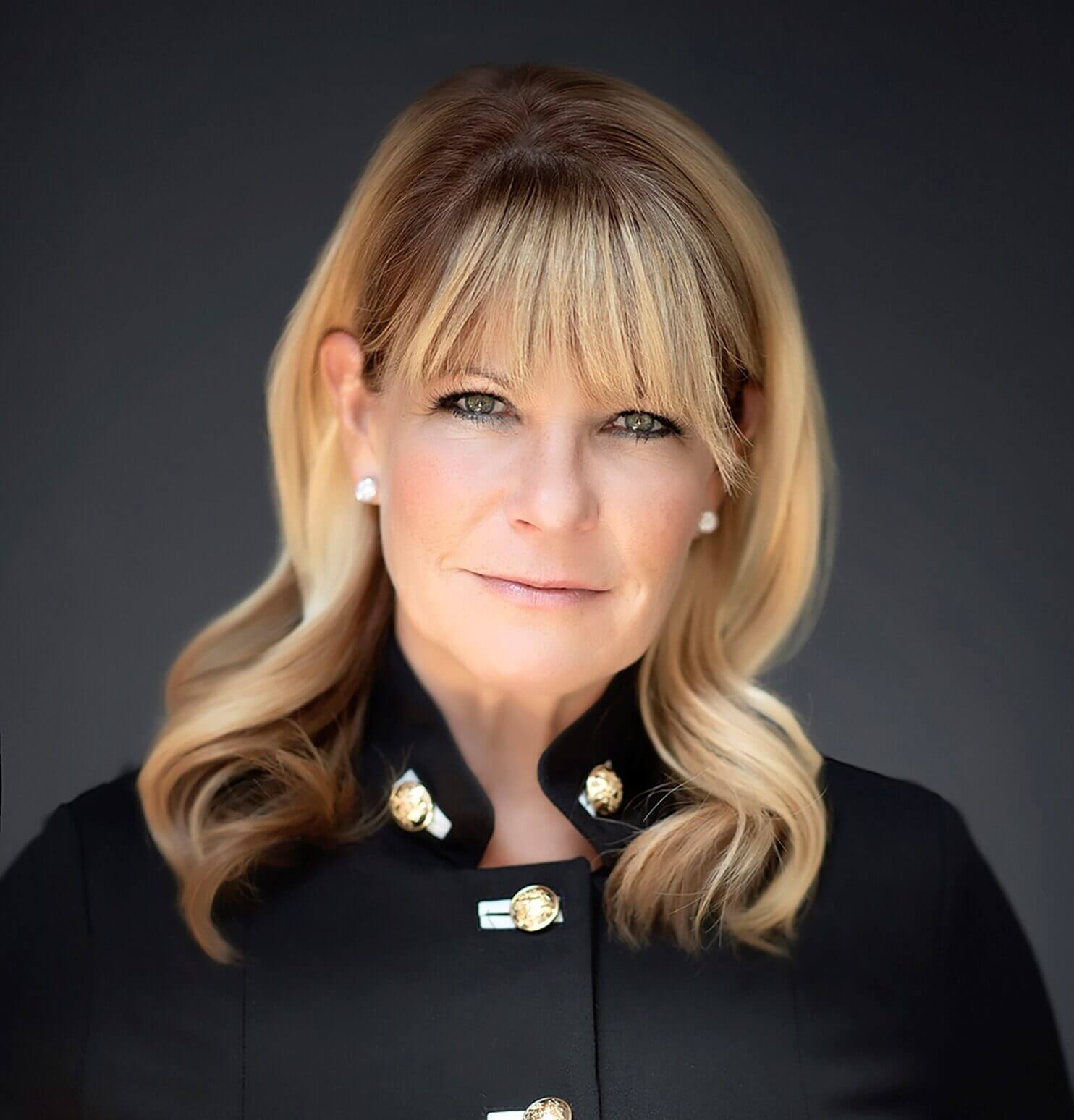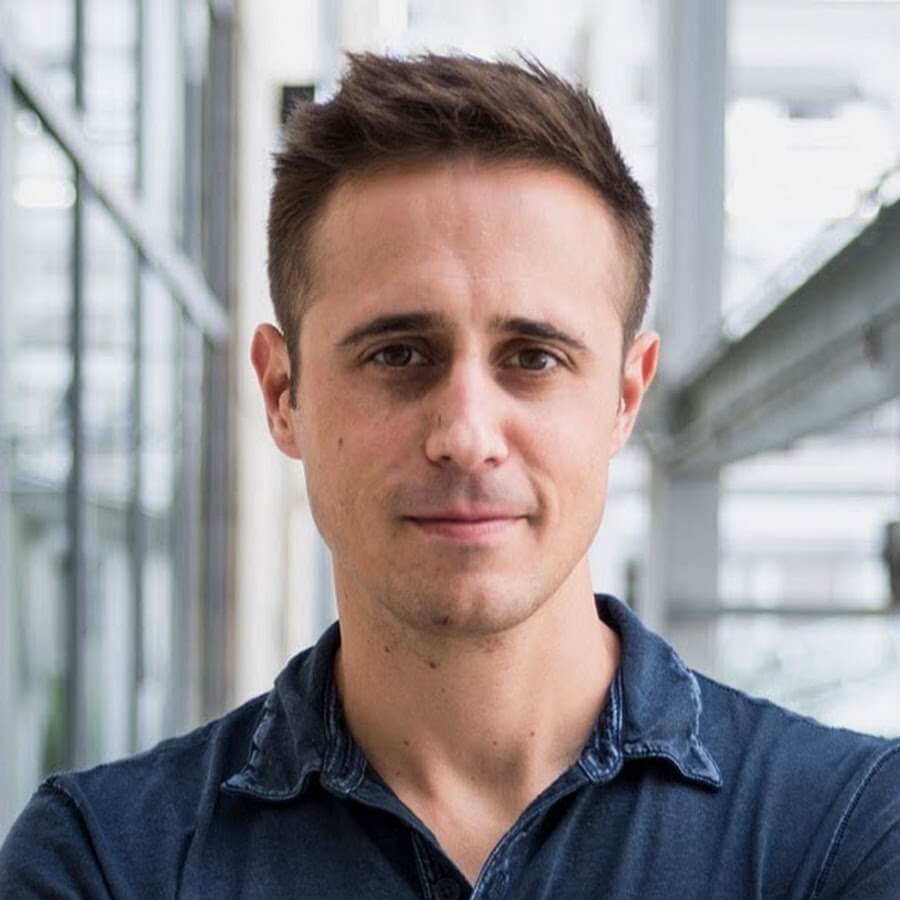 "Seeing my work come alive on ChromaLuxe is a dream come true. The breathtaking and captivating power of the texture, colours, and gloss finish, without the interference of a frame, awakens my images in a compelling way. They come alive and ignite imagination. As a visual storyteller, this is ultimately what I want for my photographs."
Michelle Valberg
Nikon Ambassador and award-winning Canadian wildlife photographer
"For 40 years, I have been lucky enough to document pop culture history in the world of rock and roll. When it comes to printing my images, I only want the best to showcase my work and my subjects. When I first heard about this process, I was skeptical. Once I saw my images printed on ChromaLuxe aluminum, I knew I had hit the jackpot! The detail, durability, and image vibrancy of these prints is truly unbelievable! I am so excited to have discovered this medium now!"
Jay Blakesberg 
Rock & Roll Photographer 
"Offering my prints on metal is a huge advantage to my clients. Printing on paper requires a frame, and sometimes glass or frames can break. ChromaLuxe provides longevity that other print mediums can't. I love the idea that when something arrives to my customer, it comes ready to hang on a wall."
Randal Ford
Fine Art & Wildlife Photographer
Immerse Yourself in Inspiration
Curate every space into an elevated atmosphere with ChromaLuxe.
Get Inspired