The ChromaLuxe Difference
When it comes to artwork, discerning audiences know that how it's displayed can make all the difference. Substrates truly matter. Paper fades. Canvas can be torn. And untreated wood can splinter or crack. But all of those worries are eliminated with ChromaLuxe, the world's finest creator of dye sublimation substrates.
ChromaLuxe has created a state-of-the-art coating that allows for images to be infused directly onto sheets of metal or wood. This means that fine art, photos and more can be displayed virtually anywhere with more vibrancy, more clarity and a longer life than any other print medium.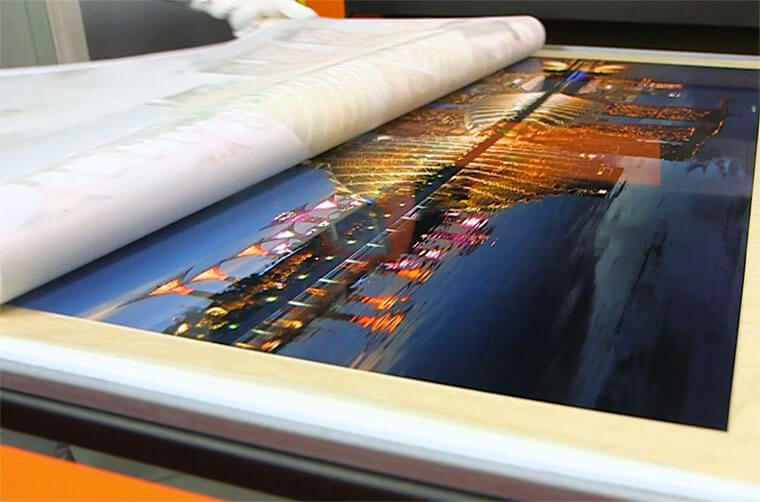 Why Sublimation Matters
Sublimation printing utilizes heat and pressure to transfer images directly into the surface of an object, bonding images to the substrate at the molecular level. Armed with decades of engineering experience and manufacturing prowess, ChromaLuxe developed a proprietary polymer-based coating that ensures that each of our panels is protected from harmful UV rays and scratches so that art remains vibrant and vivid.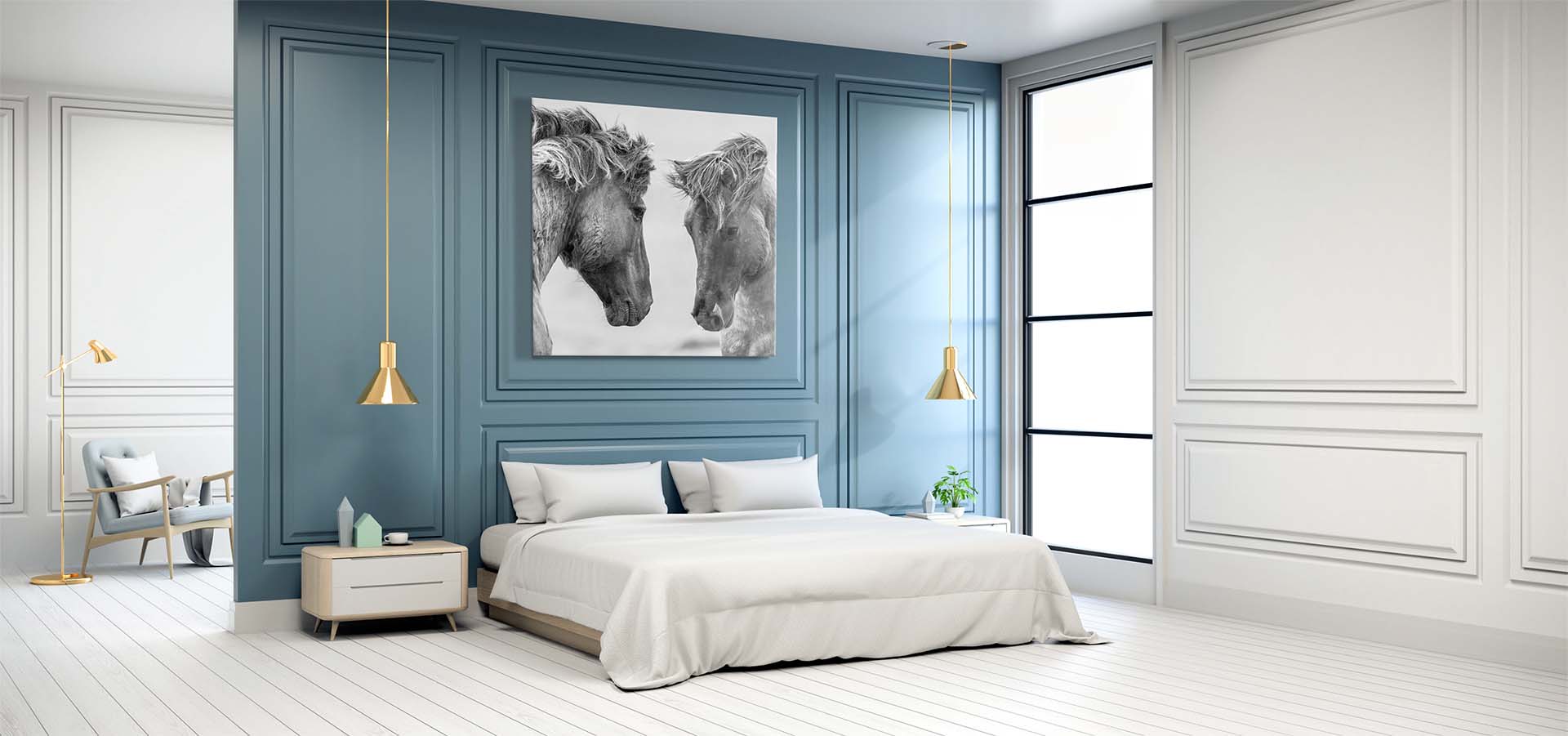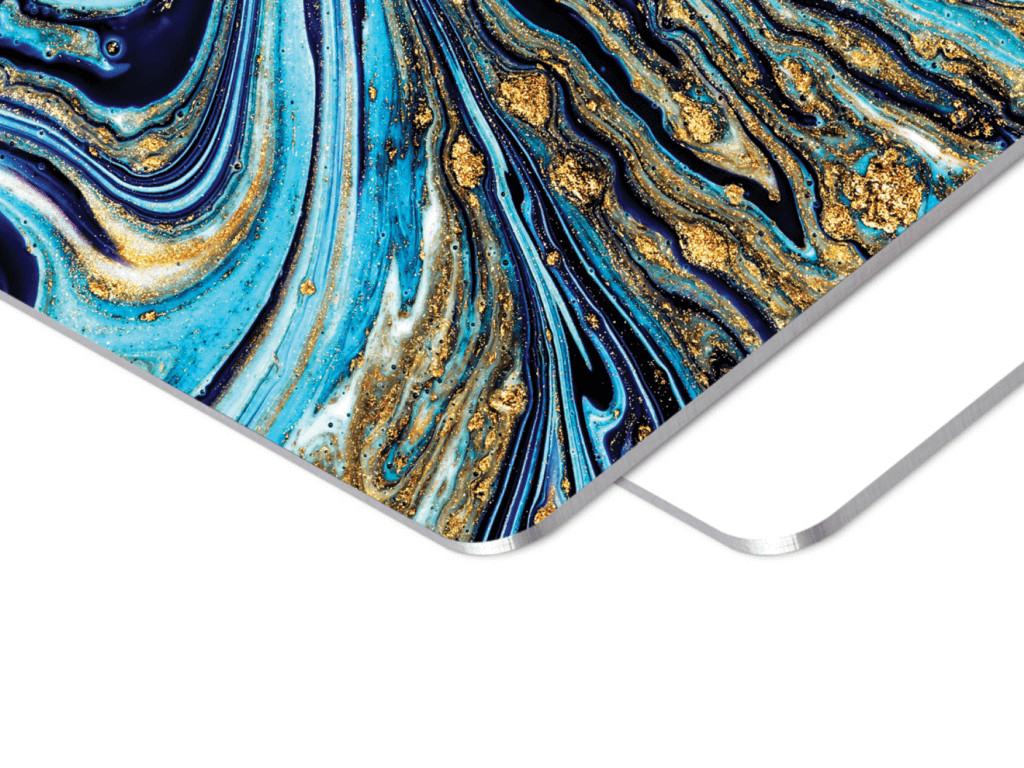 Proudly Made in the USA
Skillfully engineered and manufactured in Louisville, Kentucky, by a dedicated team of industry experts, ChromaLuxe represents the finest in American craftsmanship and quality. Since all raw materials for our substrates are sourced and produced in the United States, you can rest assured that each and every ChromaLuxe panel meets exacting standards. We will never use cheap alternatives or substandard materials, ensuring that prints made with ChromaLuxe are the best the industry has to offer.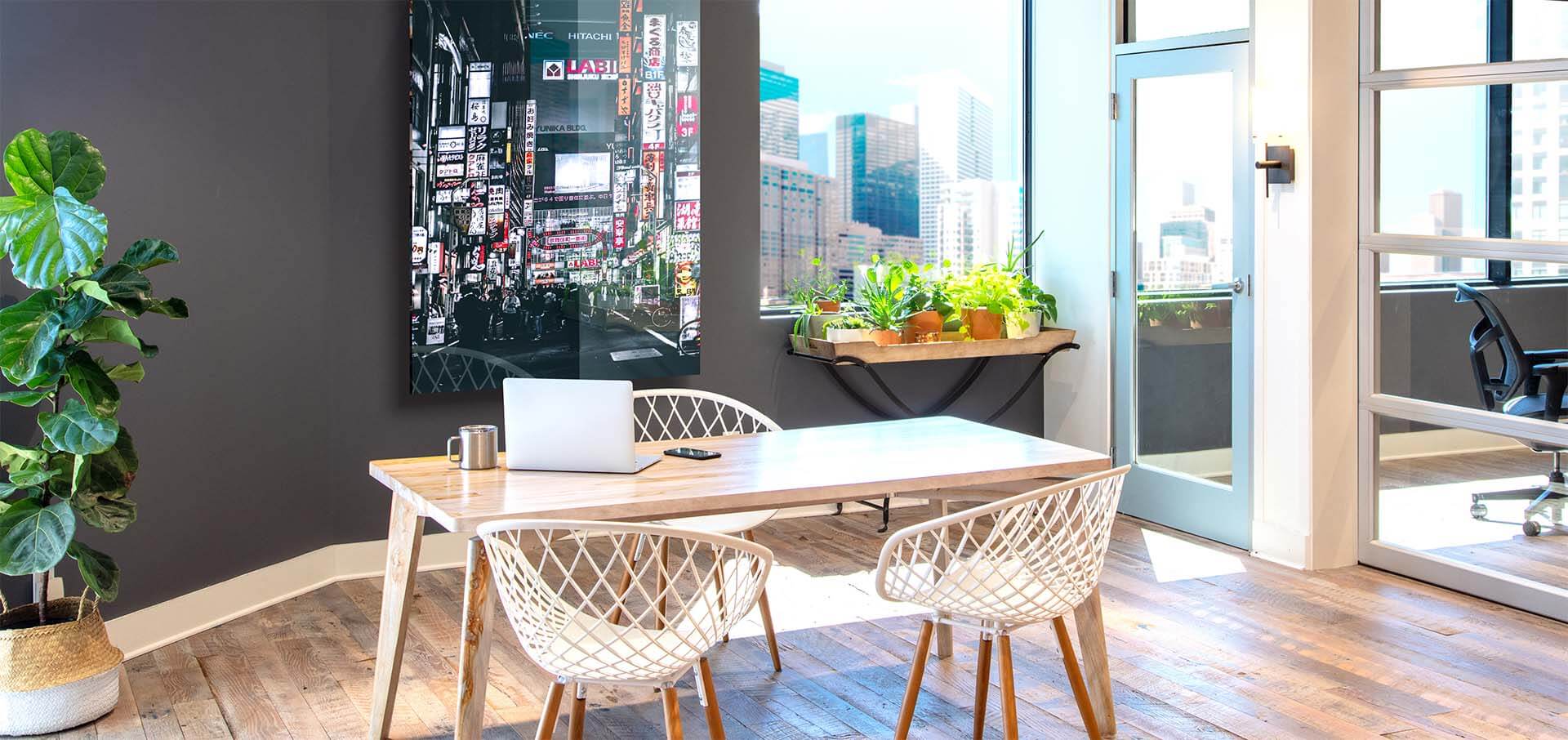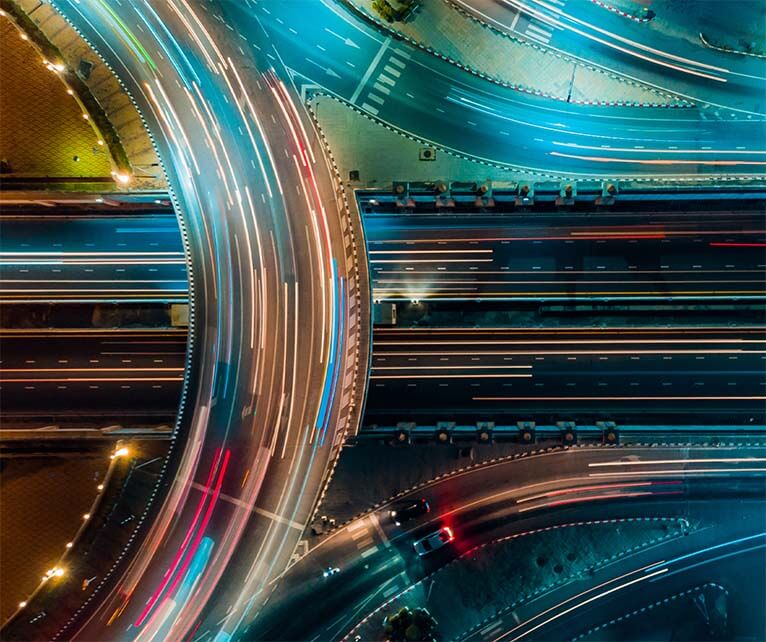 Leading the Industry – and the World
From Seattle to Shanghai, ChromaLuxe can be found in museums, homes and offices. A truly global brand, we use our international locations in Belgium and Australia to serve our customers on six continents, while all our coatings and substrates are made in the USA.
ChromaLuxe is a proud member of the Universal Woods family, the world's most exceptional manufacturer of hard-surface sublimatable products. Our headquarters are in Louisville, Kentucky.
Designed to Dazzle. Built to Last.
The high-definition, vibrant colors of ChromaLuxe coupled with superior fade, moisture, stain, and scratch resistant properties make it an excellent choice for commercial, fine art and home décor applications. And while it certainly is a beauty to behold, it's also an extremely durable option. Independent laboratory testing has demonstrated ChromaLuxe to last significantly longer than the three longest-lasting photo papers. That means that photos and artwork will retain their properties for generations to come.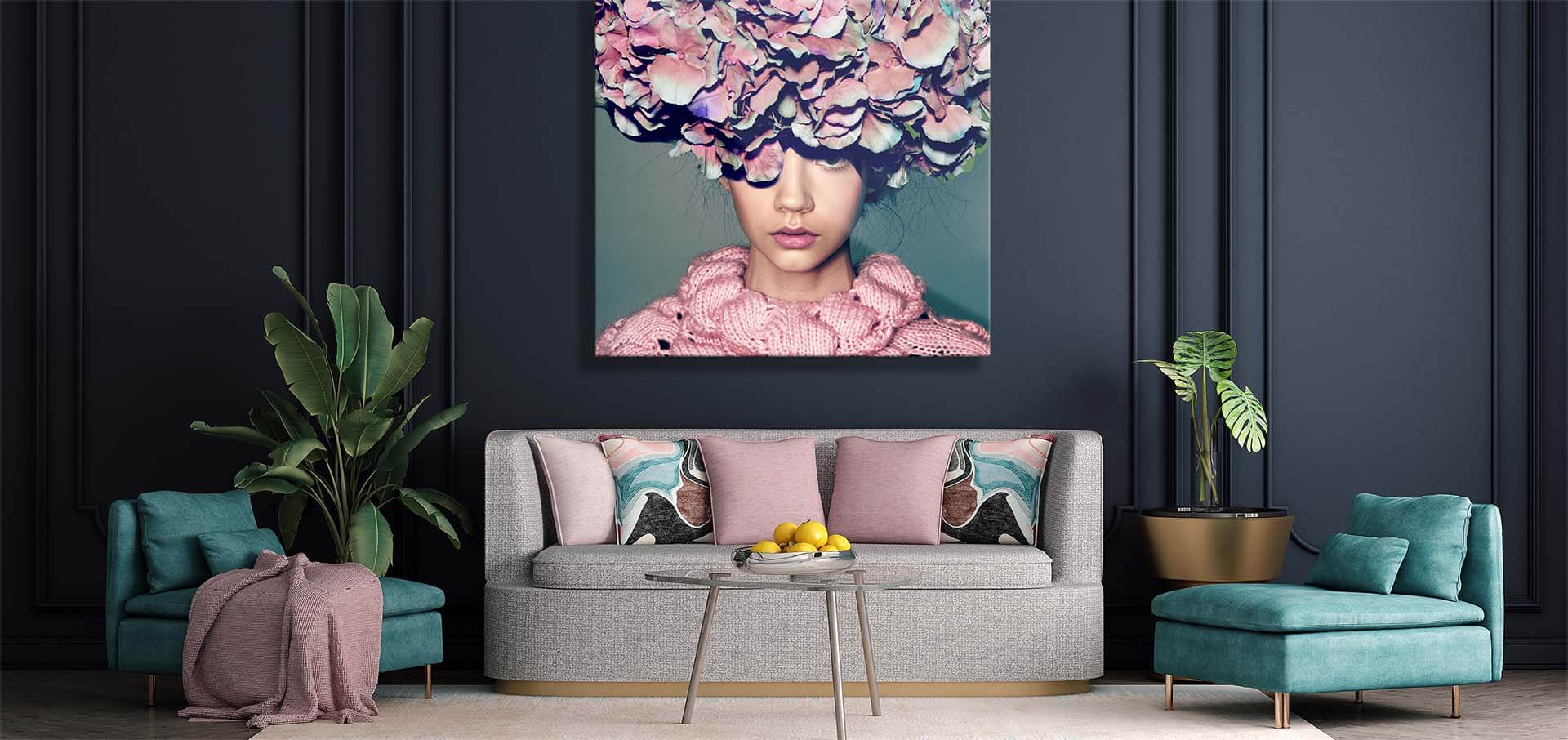 The Paragon of Performance
When it comes to exacting standards, ChromaLuxe defies even the highest expectations. Expertly crafted using our proprietary Paragon process, ChromaLuxe is the result of a time-tested manufacturing system that undergoes continuous quality and assurance checks. Our commitment to innovation and a relentless drive to deliver the best possible product mean that we have become a true Center of Excellence for the industry.



"ChromaLuxe is an amazing product. I love my images on paper but when I saw them on metal, it was amazing and the response has been remarkable."
Robert Farber
Fashion and Fine Art Photographer
"I began using ChromaLuxe about four years ago and it has become the very heart of my business model. I sell a fine art photography series called "The Art of Abandonment" where I photograph abandoned historic forgotten places across the country. I sell my images exclusively on metal created by ChromaLuxe. I sell and exhibit these images in art galleries, museums, and street art festivals across the country. A big part of being successful in the art community is having a product that is different and unique, and when you combine the images of these abandoned places with the stunning and vibrant display on ChromaLuxe metal, you have a 'One Two Punch' that can't be beat."
Walter Arnold
Photographer
"For 40 years, I have been lucky enough to document pop culture history in the world of rock and roll. When it comes to printing my images, I only want the best to showcase my work and my subjects. When I first heard about this process, I was skeptical. Once I saw my images printed on ChromaLuxe aluminum, I knew I had hit the jackpot! The detail, durability, and image vibrancy of these prints is truly unbelievable! I am so excited to have discovered this medium now!"
Jay Blakesberg 
Rock & Roll Photographer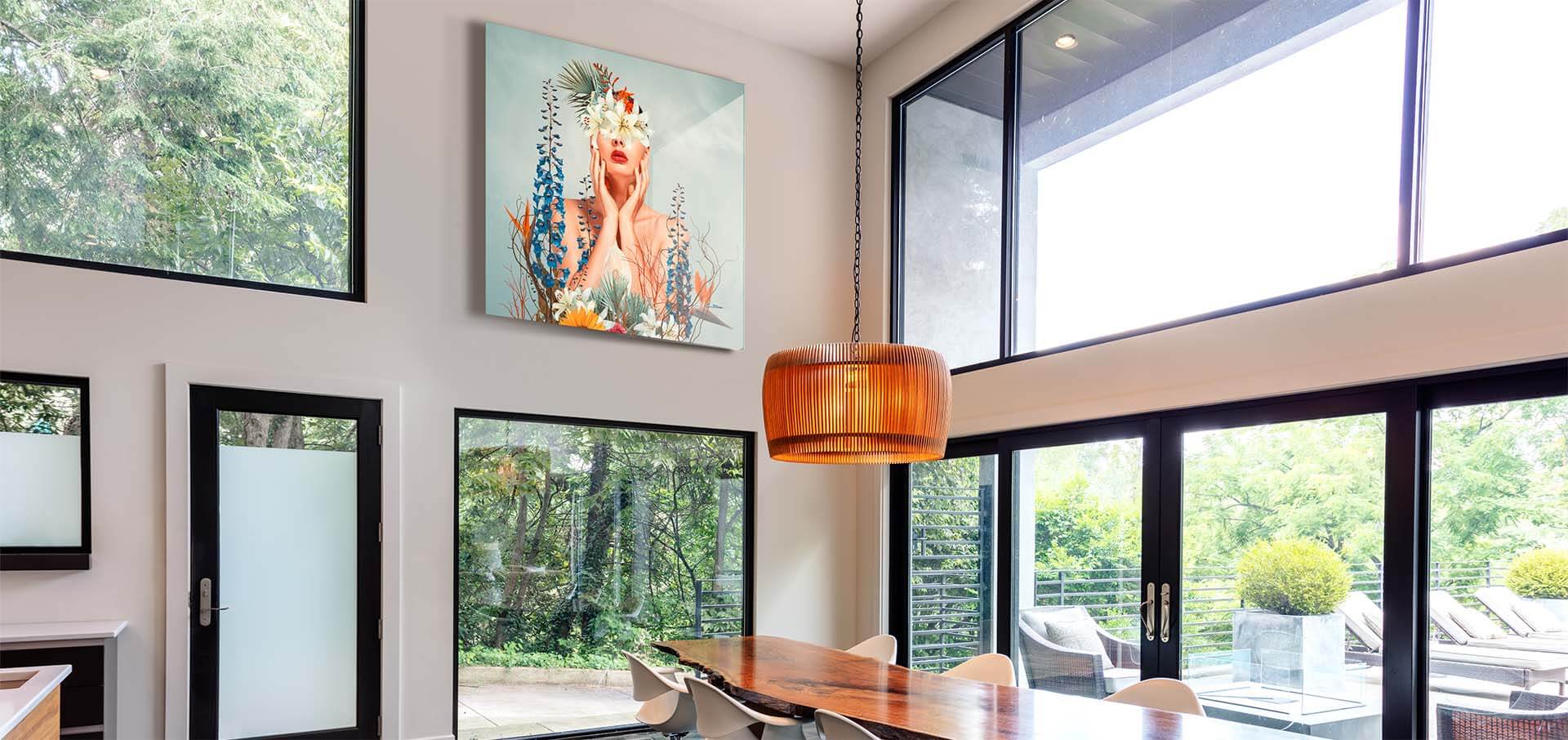 Immerse Yourself in Inspiration
Enjoy a detailed view of all the ways ChromaLuxe can elevate your photography, so you can curate any space into an elevated atmosphere.
Get Inspired