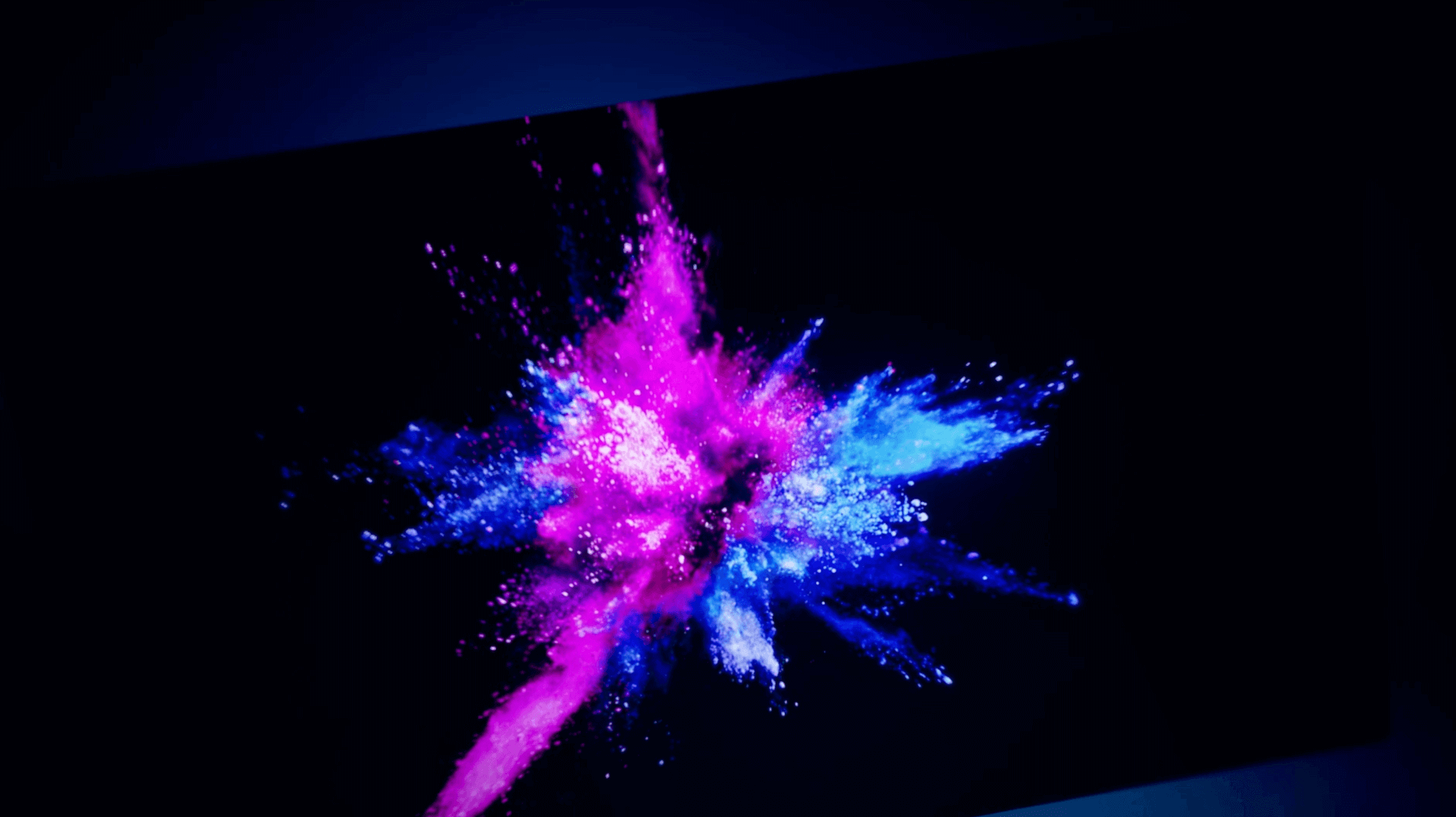 Introducing ChromaLuxe, the world's finest creator of dye sublimation substrates.
ChromaLuxe's state-of-the-art coating infuses images directly onto sheets of metal or wood. The result? Photography and digital images come alive with an unbelievable combination of vibrancy, clarity, and durability.
The Science Beneath The Surface
Specifically engineered to recreate stunning art and photography, ChromaLuxe offers coated substrates that are designed to give prints a vibrant, durable, and long-lasting impact. With multiple substrates, finishes, and products to choose from, ChromaLuxe has a solution for elevating every environment.
When image matters, choose ChromaLuxe.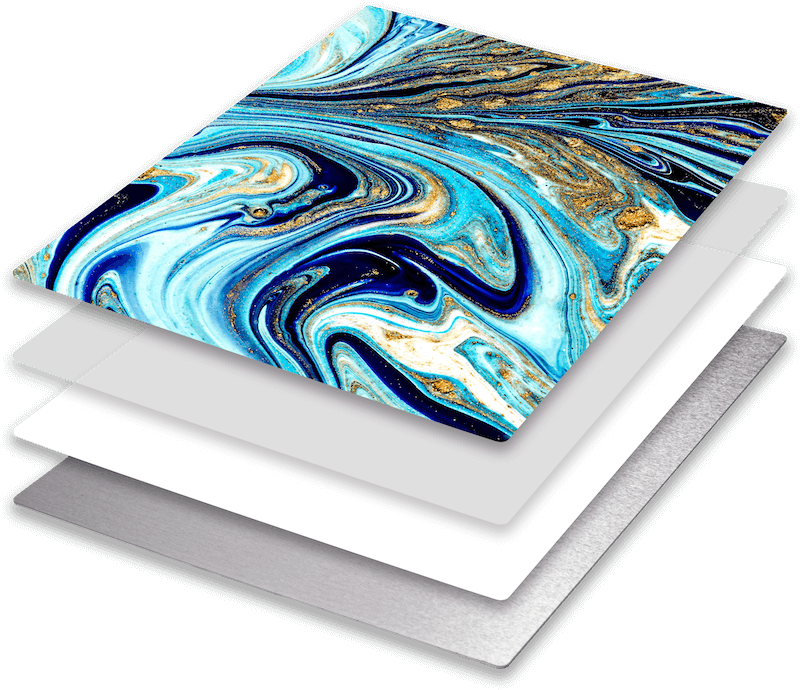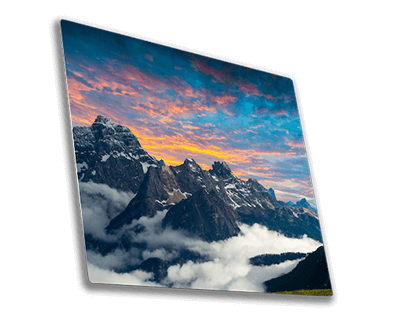 Stunning Visuals
Our state-of-the-art coatings have been engineered to reproduce fine art and photography, elevating every space with clarity, vibrancy, depth, and color.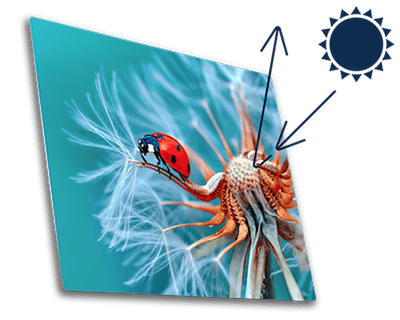 Unmatched Durability
With ChromaLuxe, images are infused into our coating providing an unmatched combination of durability and archival properties.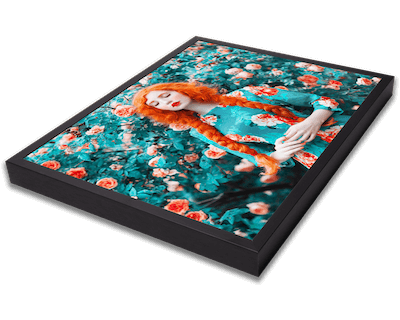 Personalized Presentation
The durability of ChromaLuxe allows you to display prints with wall mounts or traditional frames, no glass required.
Proudly Made in the USA & Offered by the Top Labs of the World
Skillfully engineered and manufactured in Louisville, Kentucky by a dedicated team of industry experts, ChromaLuxe print media represents exceptional American craftsmanship and quality that is used by top print makers around the world. From Seattle to Shanghai, ChromaLuxe-enhanced artwork is displayed in galleries, homes, and offices around the world.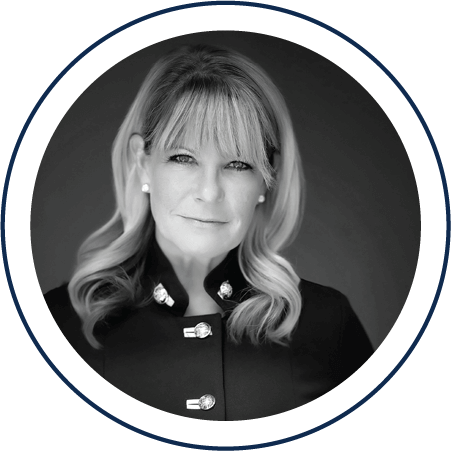 "Seeing my work come alive on ChromaLuxe is a dream come true. The breathtaking and captivating power of the texture, colours, and gloss finish, without the interference of a frame, awakens my images in a compelling way. They come alive and ignite imagination."
– Michelle Valberg, Photographer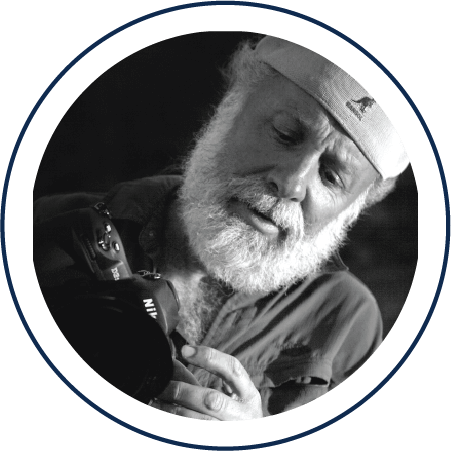 "The best business decision I ever made was to offer metal prints to my galleries and collectors. Metal print sales more than doubled my income in the first year alone, and is increasing ever since. Metal is the new standard of quality and presentation. Nothing makes my photography stand out better than being printed on metal."
– G. Brad Lewis, Photographer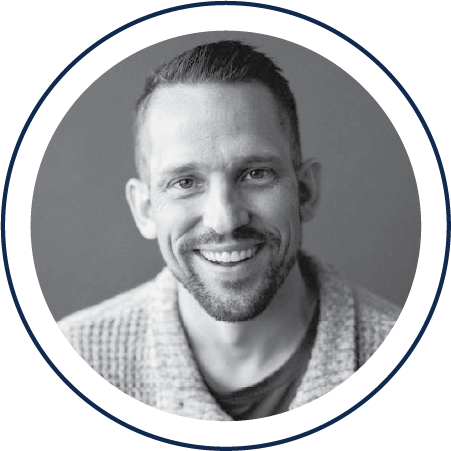 "I love ChromaLuxe metal prints because I spend countless hours making my images perfect, it is only right to print them in the perfect medium. Not only that, I have never felt my heart stop in the ways it does when I glance at my images on metal. The detail is so clear and crisp."
– Blake Rudis, Photographer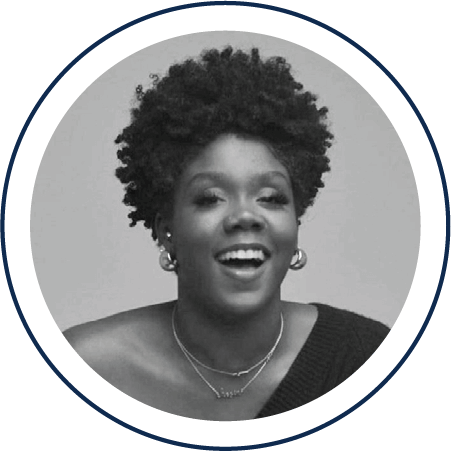 "The only thing I would say to my clients who aren't familiar with ChromaLuxe is that if you want high-quality art for your home, especially high-quality metal prints with easy and seamless installation and care, ChromaLuxe is the way to go. For artists, there's nothing like seeing your art printed on a metal print. You have to get it done at least once."
– Kamia McWilliams, Photographer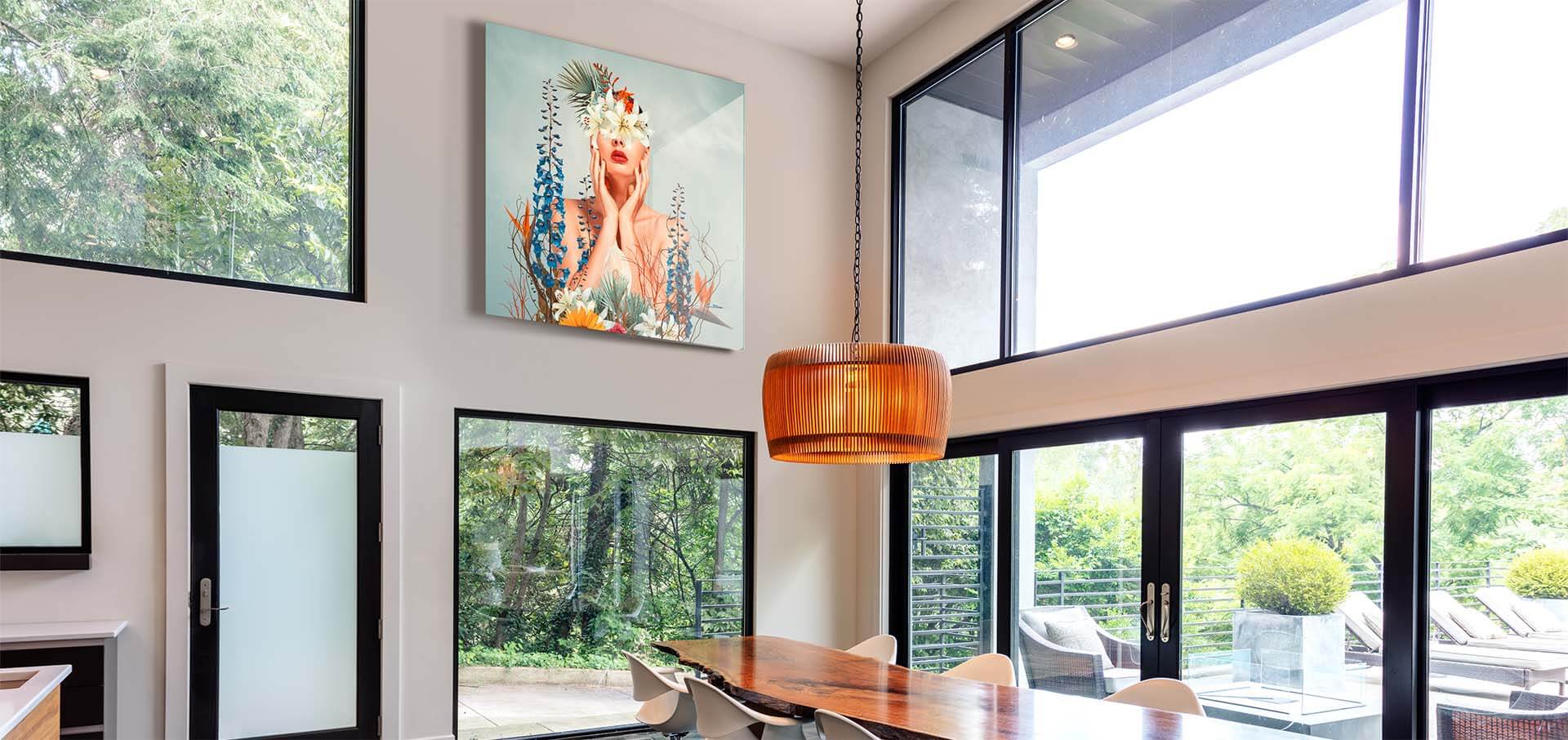 Immerse Yourself in Inspiration
Enjoy a detailed view of all the ways ChromaLuxe can elevate your photography, so you can curate any space into an elevated atmosphere.
Get Inspired