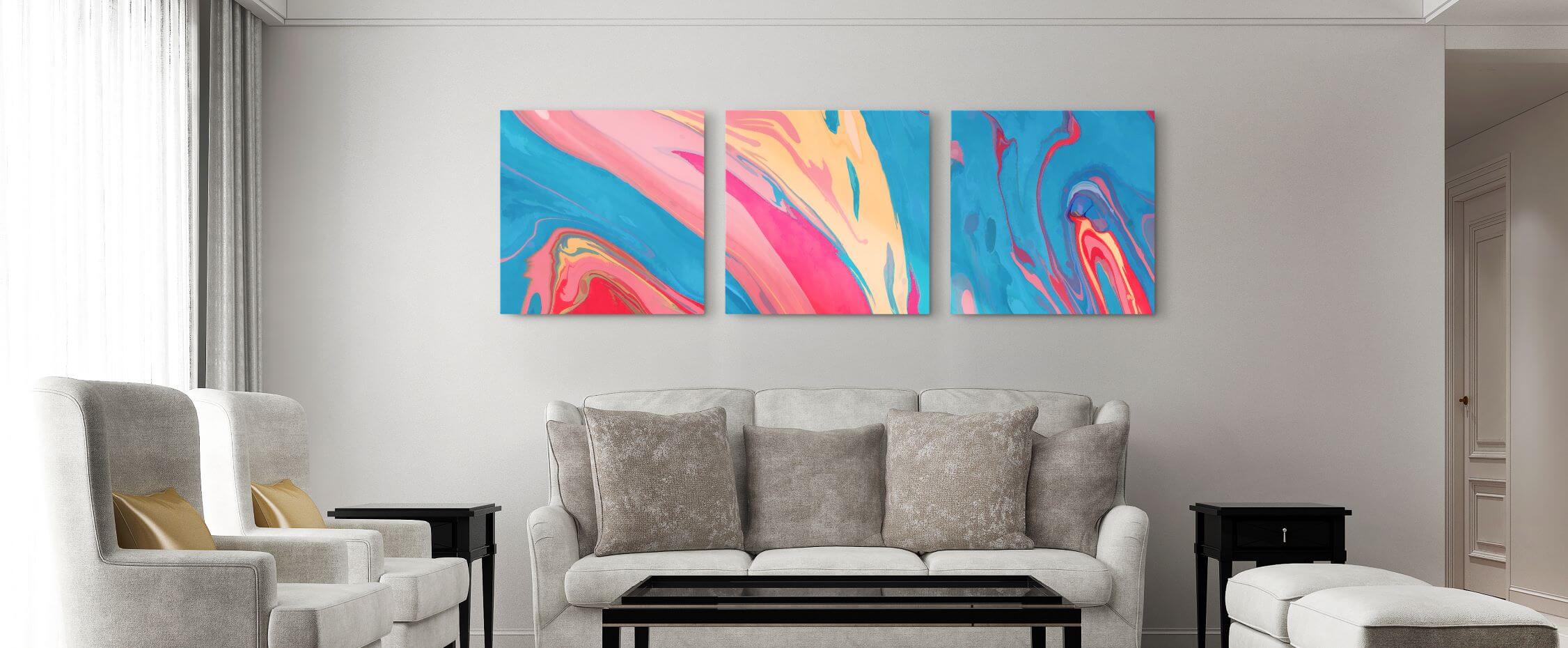 Certified Print Providers
Customers listed are certified by ChromaLuxe and guaranteed to provide only the highest quality prints on ChromaLuxe products. Search our global network to find the best option to bring your vision to life.
Printed on the best, by the best.
Professional Print Providers
Print partners catering to the professional photographer, artist, designer and beyond.
Consumer Print Providers
Your ideal source for online consumer printing needs, servicing a wide range of customers.
Distributors
Resellers of blank ChromaLuxe print media for those who do their own printing.