Grow Up, the Exhibition That Explores the Human Interaction With Plants
"Les Rencontres de la Photographie" is a photo festival held in Arles (France), showcasing some of the top photographers in the world. This summer from July 3 to September 24, 2023, experience various photographic exhibitions throughout the city. ChromaLuxe, together with Pacific Colour, sponsored this year's Grow Up exhibition at the Manuel Rivera-Ortiz Foundation in Arles. Our vibrant and powerful ChromaLuxe Metal and Wood Prints will support the exhibition's goal to showcase the relationship between humans and plants, and how that relationship has gone beyond mere survival.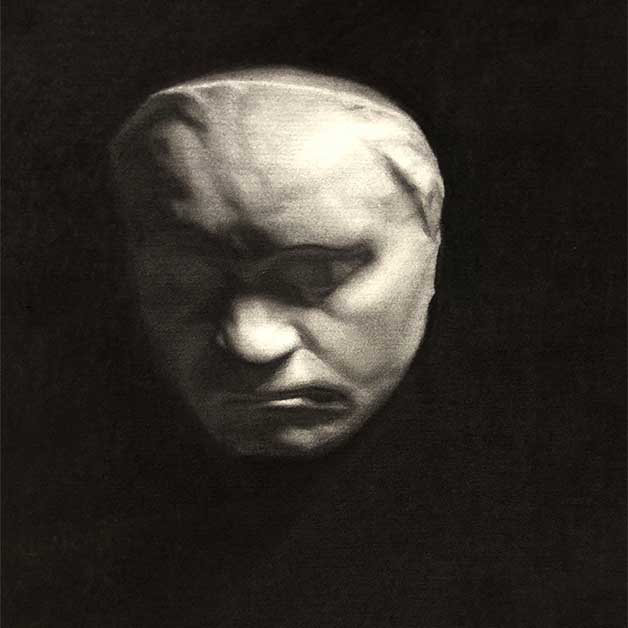 About Grow Up
Grow Up is a collection of exhibitions offering a multifaceted view on the movement of plants around the world. The exhibition highlights the biodiversity and environmental tensions involved with nature's plants. Approximately 20 artists from South America, Central America and Taiwan have contributed to bringing Grow Up to life.
We invite you to delve into this rich and complex relationship between humans and plants through stunning photography and interactive displays. Learn about ancient herbal medicine and plants' role in traditional healing. Explore the many ways in which humans can work together with plants to create sustainable and environmentally friendly societies.
In many cultures, the relationship between humans and plants go beyond just dietary. Plants are engrained in the heart of local cultures and beliefs. Grow Up wishes to cultivate and increase awareness to the human relationship with living things.
Come experience the unique atmosphere during the Rencontres. Get inspired by the wonder of humanity's interaction with plants seen through the clarity, vibrancy and color that ChromaLuxe brings!