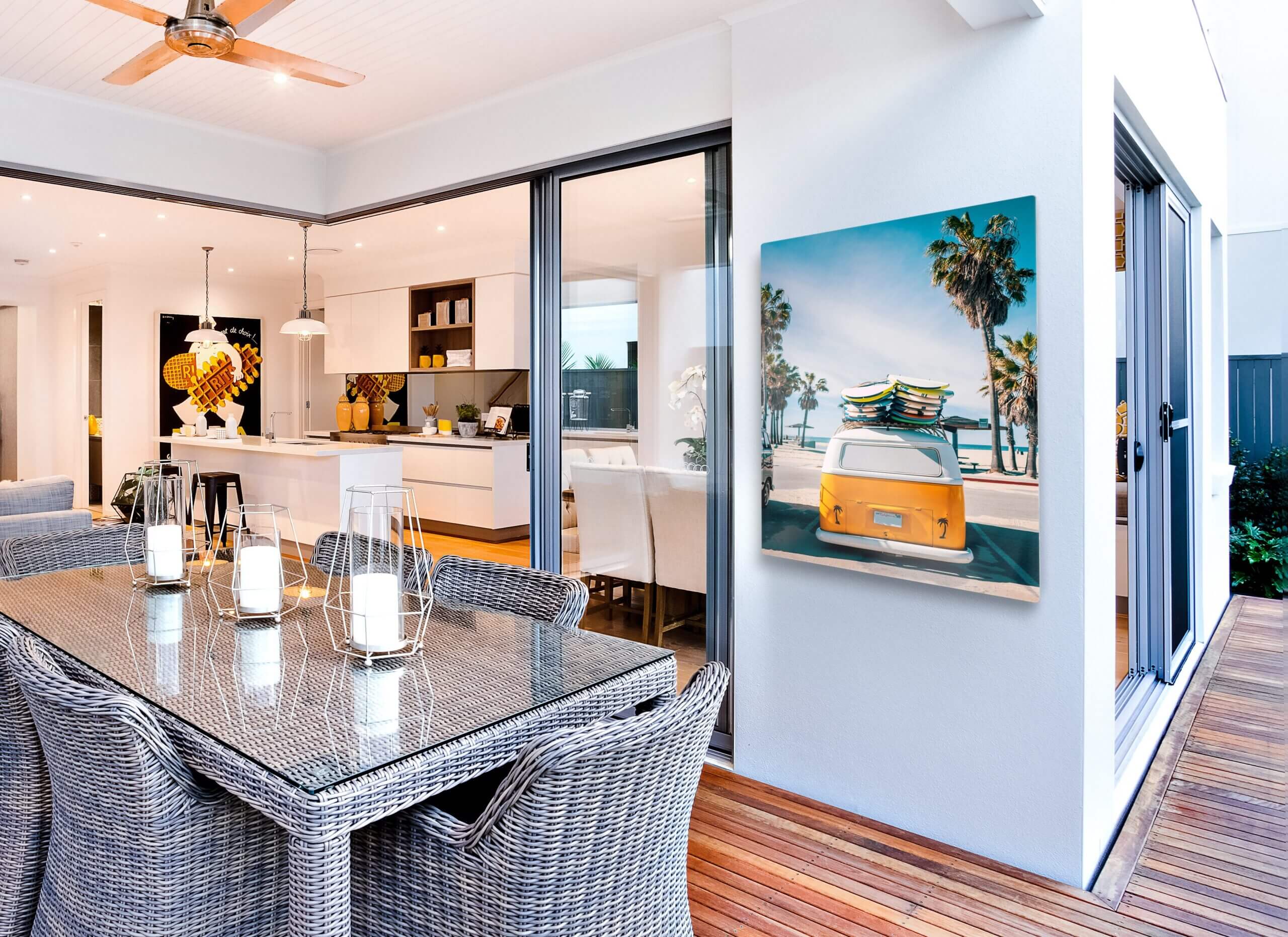 ChromaLuxe Outdoor
Print Providers
The following labs in our global network can help bring your outdoor vision to life.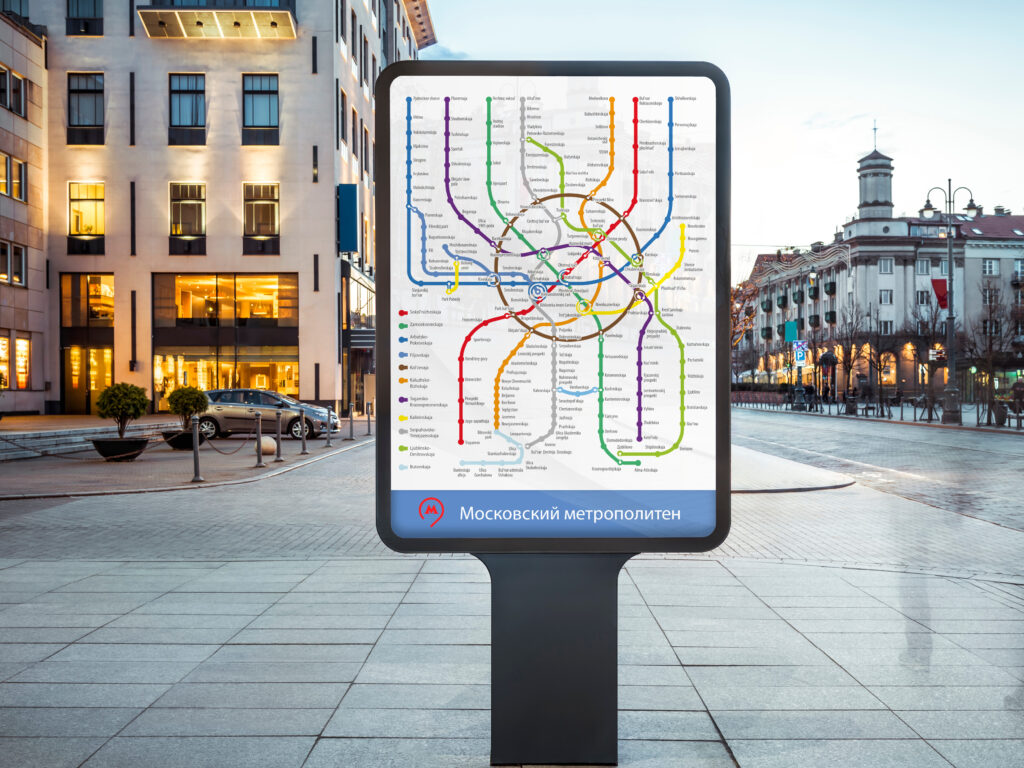 The Outdoor Sublimation Solution That Lasts
ChromaLuxe Outdoor's UV-resistant coating makes it the ultimate multi-functional print medium, performing equally well outdoors or in direct sunlight indoors. Three finish options combine unmatched image quality, depth, and resolution with long-lasting durability for use in every environment.
Finishes
Gloss White, Gloss Clear, Matte White
Sizes
Available from 2″x2″/50,8×50,8mm up to full sheets of 4'x8'/1200x2400mm and every size in between.
Coating
Available with a white or clear base coating. White metal offers a traditional but vibrant look. Clear metal allows the brushed aluminum to show through.
Thickness
Available in .045″/1,14mm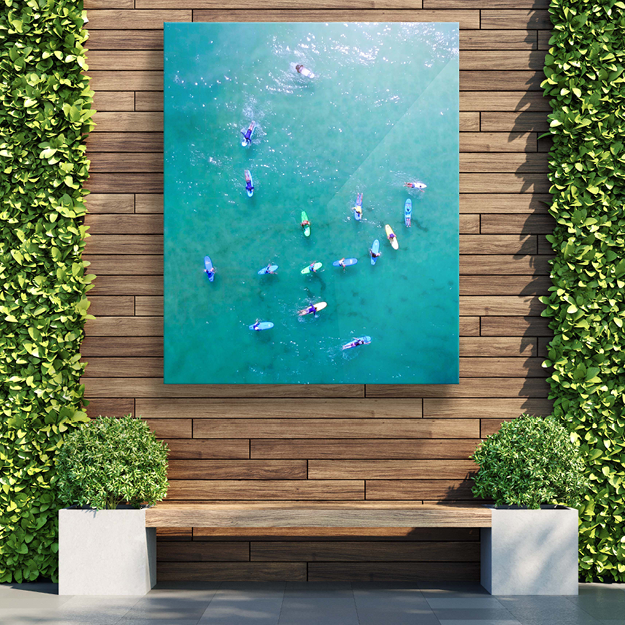 Visit the ChromaLuxe Portal to download product images, claims information, technical support, and product brochures.