ChromaLuxe Creative Border Print Providers
The following labs in our global network can help bring your creative vision to life.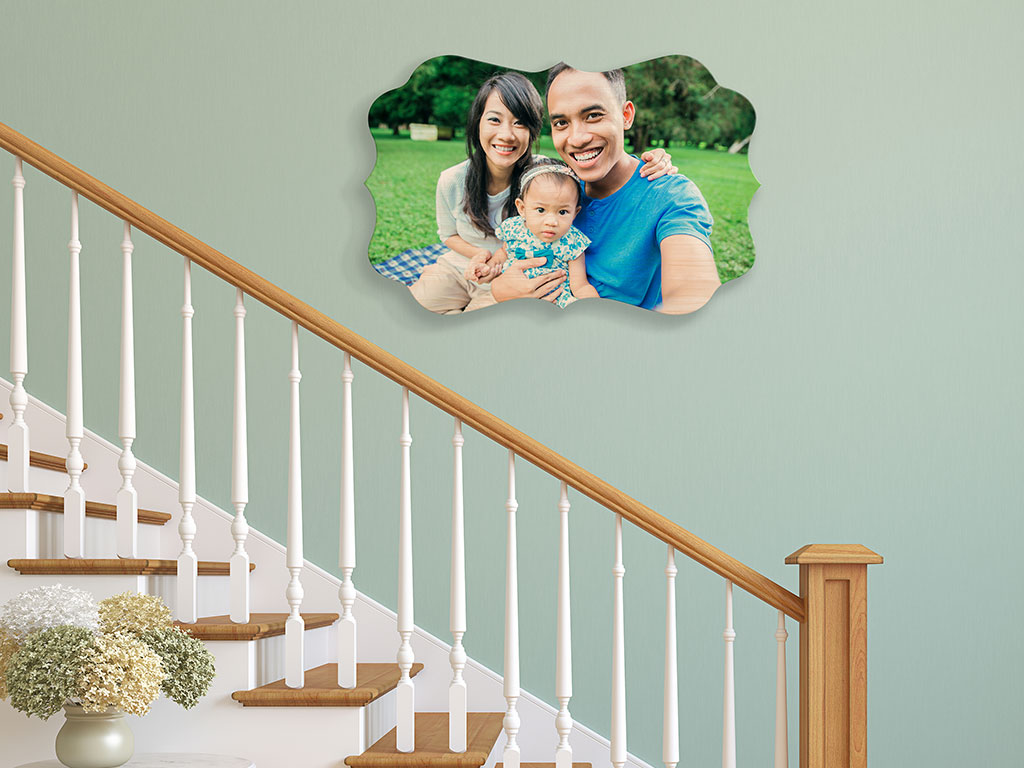 ChromaLuxe Metal Prints Now with Creative Borders
Let your creativity reign with non-traditional photo panel shapes, available in unique shapes and sizes that can be hung or displayed on a shelf.
Finish
Gloss White
Shapes
Benelux, Prague, Sydney, Circle
Coating
Available with a white base coating. White metal, offers a traditional but vibrant look.
Thickness
Available in .045″/1,14mm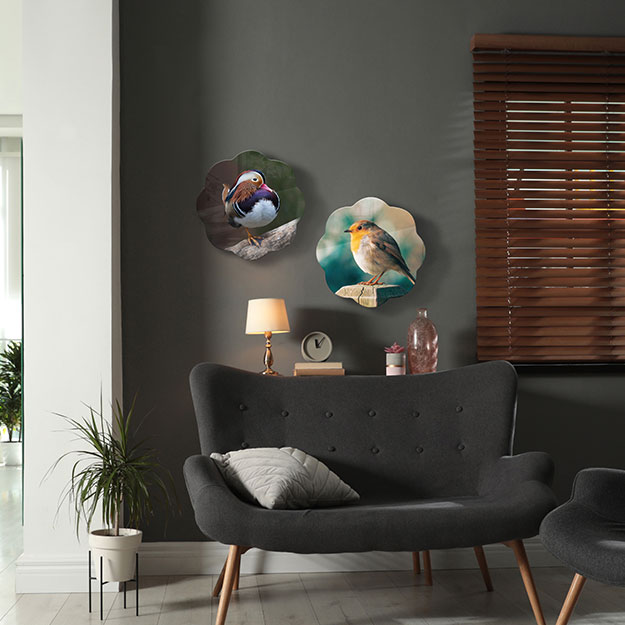 Visit the ChromaLuxe Portal to download product images, claims information, technical support, and product brochures.