ChromaLuxe Natural Wood Prints (Maple)
The following labs in our global network can help bring your natural wood prints to life.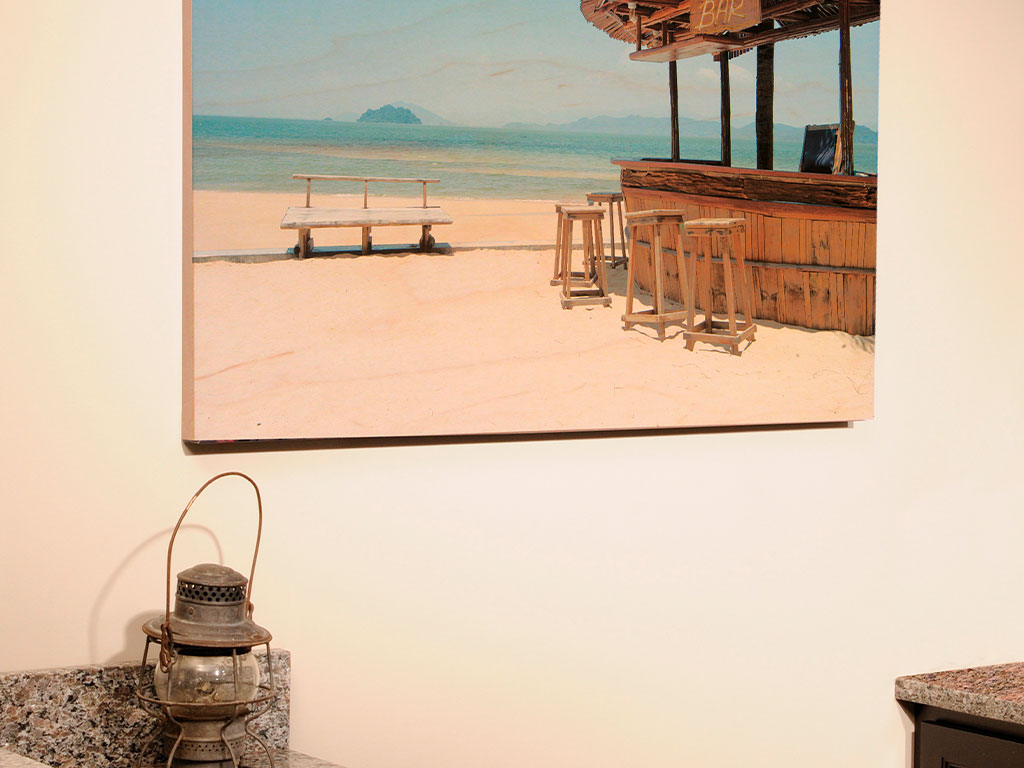 Wood Prints That Give You the Natural Look
Craft a superbly presented photographic print thanks to our Natural Wood substrate, which adds a natural texture and warmth to every fine art photograph or visual art piece. With natural finished edges and organic wood grain, Natural Wood Prints are the ideal addition to any display.
Finishes
Matte Clear
Sizes
Available from 4″x4″/100x100mm up to full sheets of 4'x8'/1200x2400mm and every size in between.
Coating
Available with a clear coating that allows the natural wood grain to show through the image.
Thickness
Available in .625″/15,88mm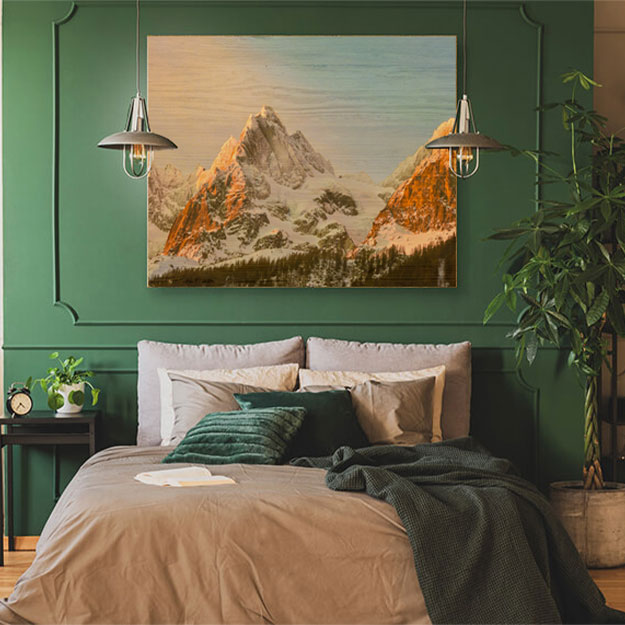 Visit the ChromaLuxe Portal to download product images, claims information, technical support, and product brochures.