ChromaLuxe Wall Tiles
The following labs in our global network can help bring your wall tiles to life.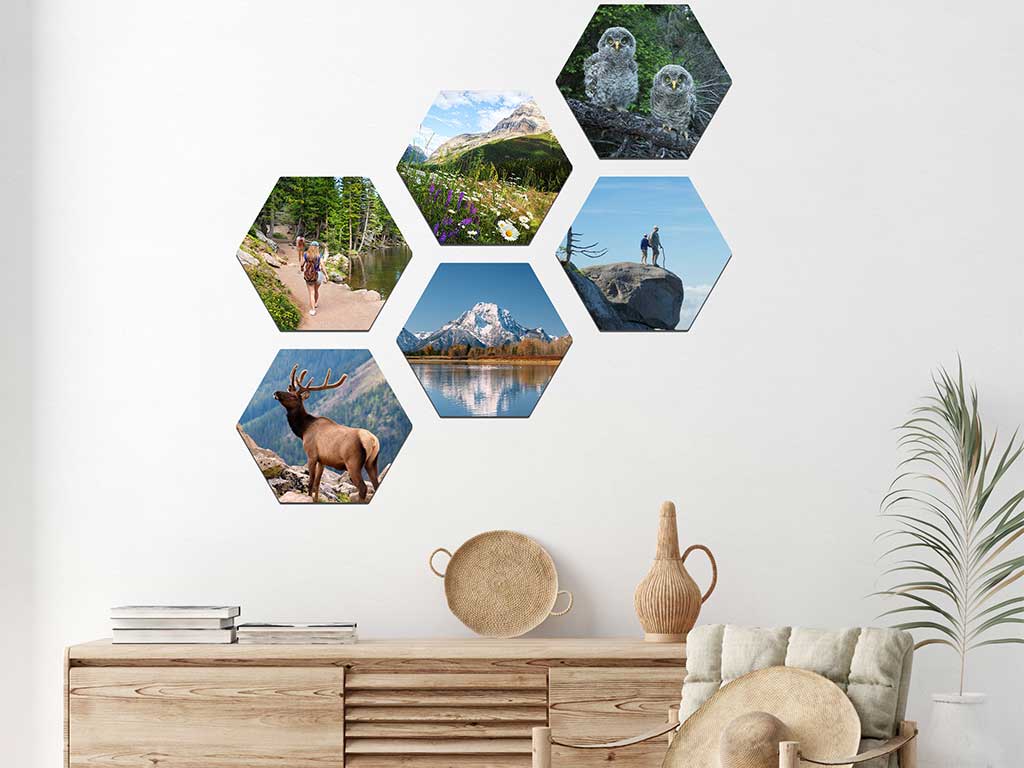 Bring Your Living Room to Life with Wall Tiles
The perfect upgrade to any interior space, ChromaLuxe Wall Tiles allow you to create creative photo arrangements without damaging walls. Beautifully finished gloss white wood tiles provide an exceptional image, while the repositionable mounting blocks allow you to display, rearrange and add photos as you choose.
Finishes
Gloss White
Sizes
8″x8″/203,2×203,2mm – Square
8″x9.2″/203,2×233,7mm – Hexagon
8″x6″/203,2×152,4mm – Rectangle
Coating
Available with a white base coating that provides a traditional but vibrant look.
Thickness
Available in .25″/6,35mm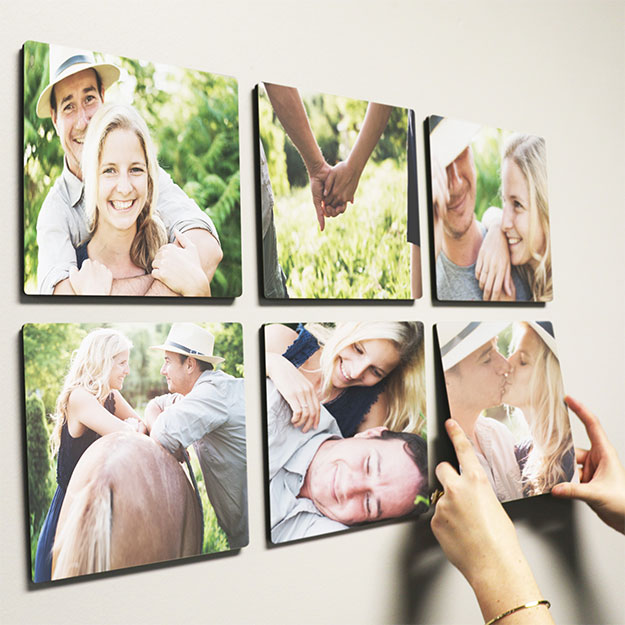 Visit the ChromaLuxe Portal to download product images, claims information, technical support, and product brochures.