ChromaLuxe Wood
Desktop Panels
The following labs in our global network can help bring your creative vision to life.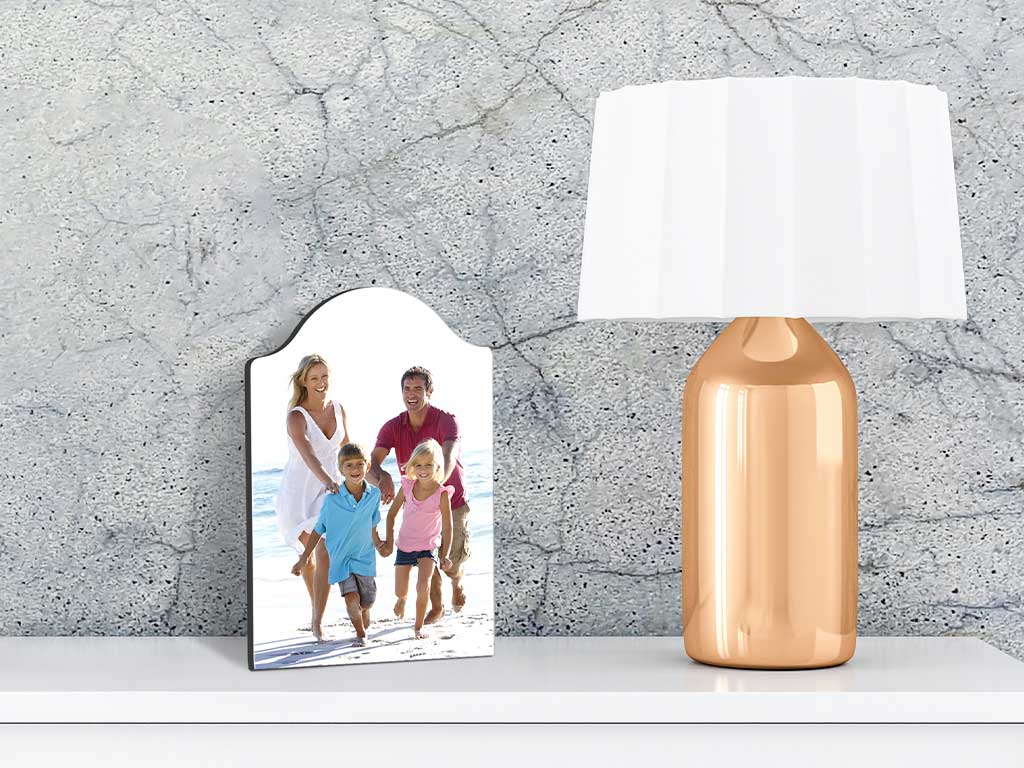 ChromaLuxe Wood Panels for Your Desktop
Display your favorite images in a surprising way with an array of desktop panel options, available in an array of sizes and shapes to complement your design aesthetic. Featuring our gloss white finish, these single and double panels are perfect for showcasing family portraits or a fine art series.
Finish
Gloss White, Semi-Gloss White
Sizes
5″x7″/127×177,8mm
″6″x6″/152,4×152,4mm
″8″x10″/203,2x254mm
″10″x10″/254x254mm
Coating
Available with a white base coating that provides a traditional but vibrant look.
Thickness
Available in .25″/6,35mm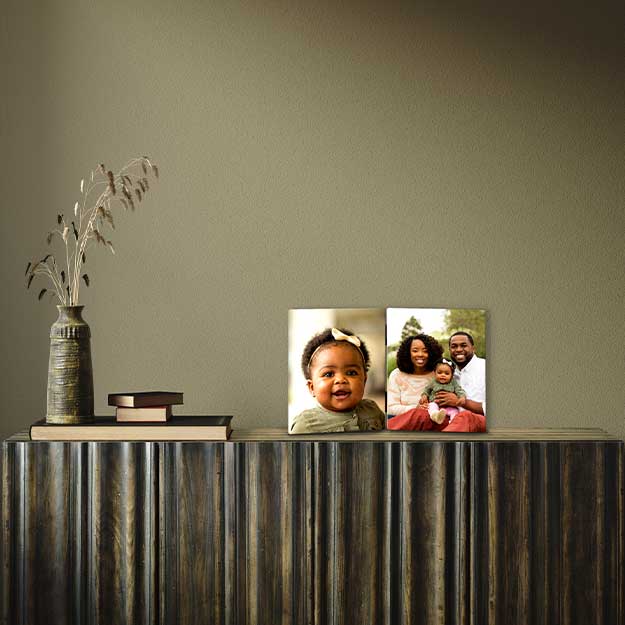 Visit the ChromaLuxe Portal to download product images, claims information, technical support, and product brochures.