ChromaLuxe Wood Prints
The following labs in our global network can help bring your wood prints to life.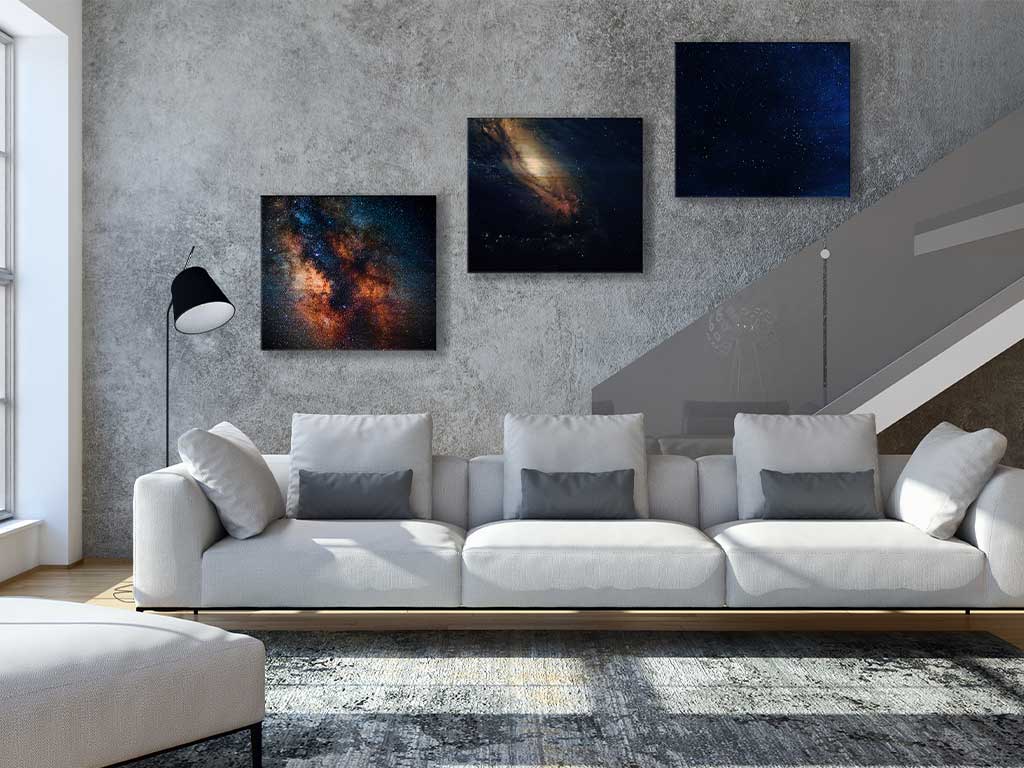 Wood Prints with Perfect Color
Experience the same high-definition image reproduction you've come to expect from our metal prints in a more traditional substrate alternative. ChromaLuxe wood prints are equally suited to both residential and commercial environments thanks to their elegant look and timeless feel.
Finishes
Gloss White
Sizes
Available from 4″x4″/100x100mm up to full sheets of 4'x8'/1200x1400mm and every size in between.
Coating
Available with a white base coating that provides a traditional but vibrant look.
Thickness
Available in .625″/15,88mm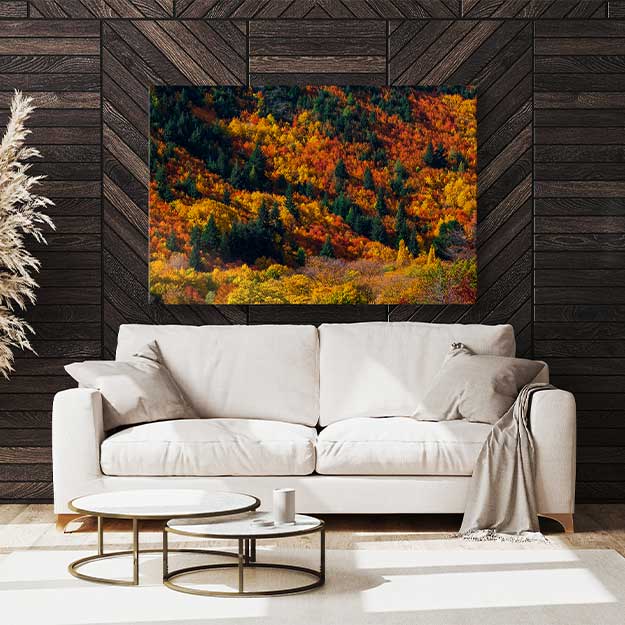 Visit the ChromaLuxe Portal to download product images, claims information, technical support, and product brochures.