ChromaLuxe Named Sponsor of 2017 Louisville Photo Biennial
ChromaLuxe, the global leader in dye-sublimation metal prints, announced today that it will be a sponsor of the 2017 Louisville Photo Biennial. The Biennial will be held from September 22, 2017 to November 11, 2017 throughout the Louisville Metro region and surrounding communities including Southern Indiana, Frankfort, Bardstown, and Lexington.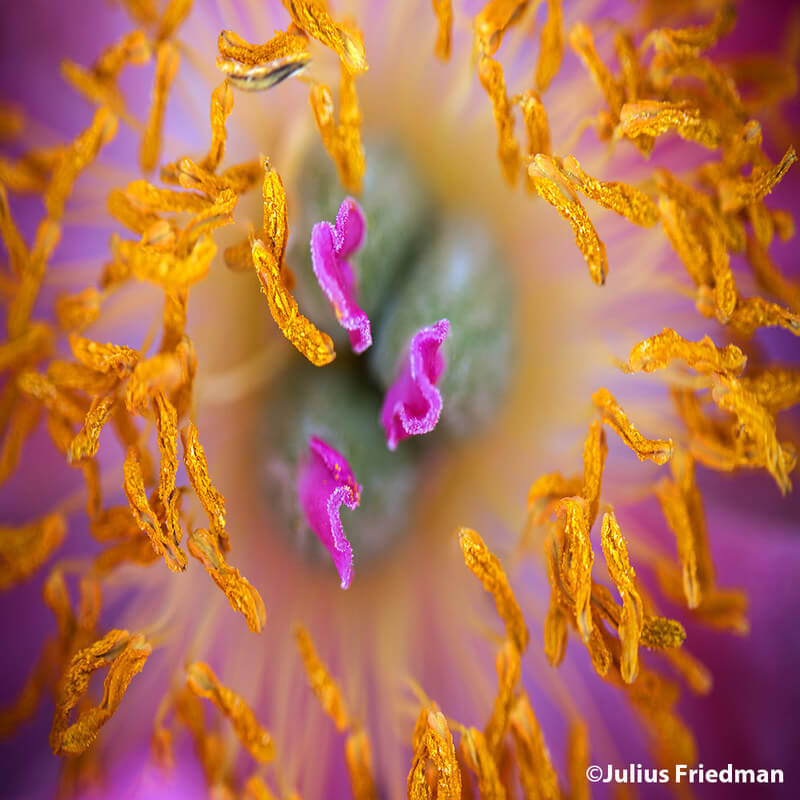 galleries, universities, and cultural institutions. The Louisville Photo Biennial also presents accompanying workshops, public lectures and panel discussions to stimulate learning and reinforce visual literacy. The goal is to educate via meaningful dialogue and bridge understanding in a diverse world through this dynamic medium.

"As a frequent sponsor and host of photo exhibitions and events across the globe, ChromaLuxe is proud to take a leadership role in celebrating photography in our hometown of Louisville, Kentucky," said Steve Flores, ChromaLuxe Global Brand Manager. "It is great to see our regional galleries, museums, universities, and more come together to recognize and celebrate fine art photography."

This year's Biennial is dedicated to the memory of Louisville photographer Julius Friedman who passed away on July 16 of this year. Friedman was a cornerstone of the Louisville arts community and was an internationally famous designer, photographer, artist, book maker, gallery owner and timeless contributor to local arts organizations and artists. His work and life brought joy and visual richness to this community, and he always found ways to engage a variety of audiences. His Botanica series will be on display at Unique Imaging Concepts with all images printed on ChromaLuxe aluminum. Exhibition opening receptions details below:
Botanica by Julius Friedman
Thursday, Sept. 21
6:00 pm – 9:00 pm

Unique Imaging Concepts
200 Distillery Commons #100
Louisville, KY 40206

"We are thrilled to have ChromaLuxe on board as a major sponsor of the Louisville Photo Biennial," said Paul Paletti, Director of the Louisville Photo Biennial. "ChromaLuxe is a longstanding steward of fine art photography, and we look forward to working together this year and going forward."

About ChromaLuxe
ChromaLuxe is the global manufacturer of premium print media, supplying high quality blank substrates for a variety of applications that require superb image quality and durability. All coatings and substrates are made in the USA with manufacturing and fabrication done in Louisville, KY. With additional locations in Belgium and Australia, ChromaLuxe serves its global customer base and provides products to more than 80 countries.

ChromaLuxe is an extension of Universal Woods, the world's leading manufacturer of hard surface sublimatable products and mezzanine decking. It is also a sister brand to Unisub, which provides the highest quality custom sublimatable products. To learn more about ChromaLuxe, please visit: ChromaLuxe.com.