ChromaLuxe at the 2022 Montier International Photo Festival
Get excited with wildlife and nature photography on ChromaLuxe at the 2022 Montier International Photo Festival!
From November 17th – 20th, the Photo Festival of Montier in France celebrates its 25th edition. This year the event will welcome outstanding French and international photographers to share their finest Wildlife and Nature photos.
What started as a two-day event in 1996 with 4,000 visitors, has grown into a four-day international Photo Festival that welcomes 50,000 visitors. The festival has quickly become a must-attend event for both amateur and professional photographers, as well as nature lovers and the general public.
In collaboration with Déclic Editions, visitors will be able to admire the finest details of 60 ChromaLuxe metal prints that elevate images to the extraordinary. Our prints bring out the best of these incredible wildlife and nature images!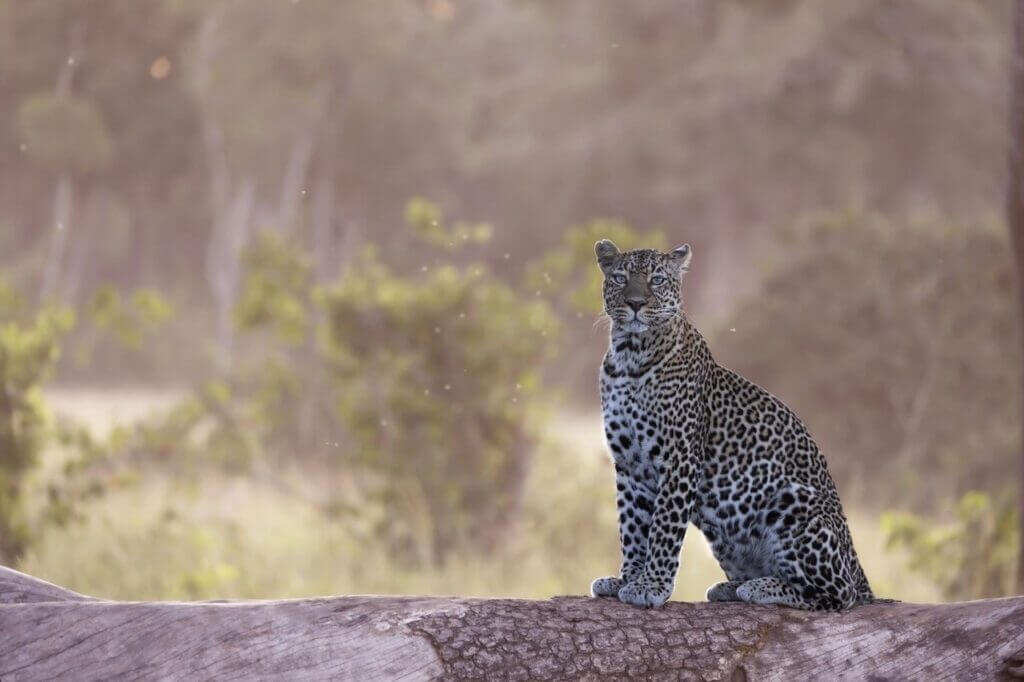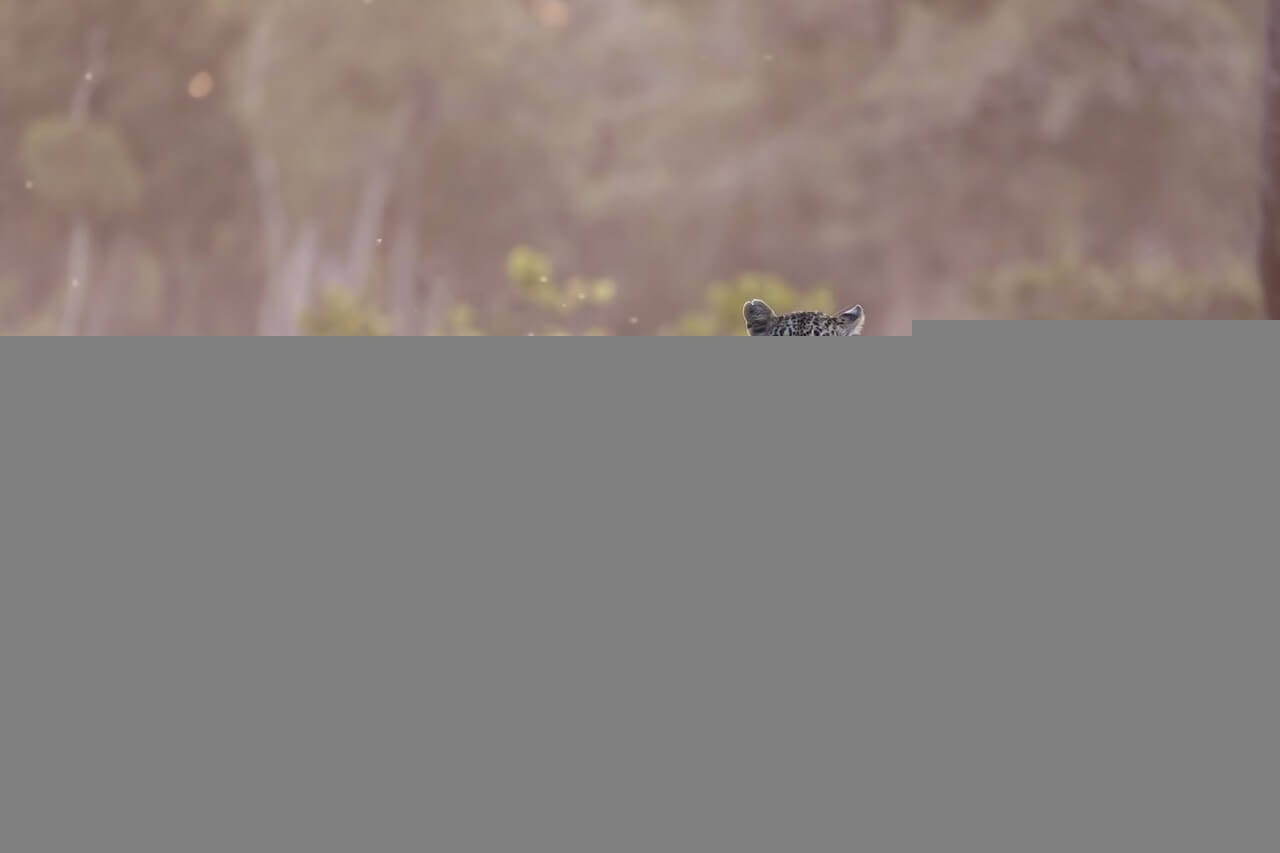 The Wildlife and Nature Photo Festival of Montier is not the only exhibit where ChromaLuxe brings nature photography to life. Previously ChromaLuxe Outdoor, metal prints that are specifically intended for outdoor use, have been used for exhibitions in Greece and Germany, and recently also at the Parklands which is a park on the outskirts of Louisville, KY.
Discover the ChromaLuxe panels in November during the Montier International Photo Festival at the "Chapiteau" location!