ChromaLuxe Textured Metal Prints Wins Product of the Year
ChromaLuxe is pleased to announce our Textured Metal Prints have been awarded the 2020 Product of the Year award for Media-Dye Sublimation Rigid Material from PRINTING United Alliance.
Our new Premium Textured Metal Prints are an exciting addition to our line of substrates. The unique paneled texture reduces the appearance of fingerprints, glare, and scratches.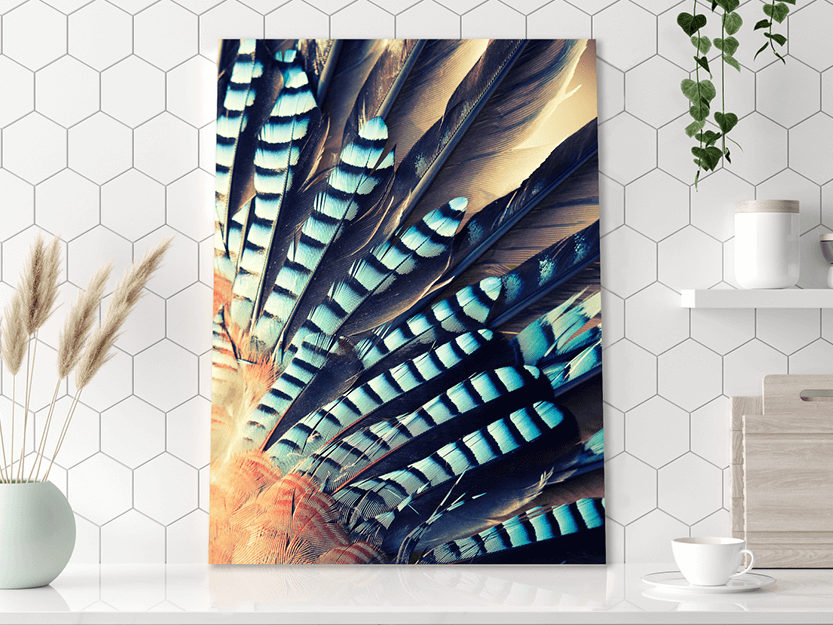 See the Difference:
Highly durable and easy to clean
Glare and fingerprint resistant
Consistent texture across panels
A unique look and feel added to images
Perfect For: