"Dawn to Derby" to Honor Internationally Acclaimed Photographer
Honoring the 145th running of the Kentucky Derby, managing director of PriceWeber's creative content studio, Dan Dry and ChromaLuxe will partner to present the "Dawn to Derby" exhibition. The exhibition took place Friday, April 5 at Unique Imaging Concepts' gallery.
The exhibition will showcase more than 40 years of Dry's photographs at the Kentucky Derby. Images will be brought to life on ChromaLuxe's high-definition aluminum photo panels. "Some of the photography displayed at the exhibit dates back to the very beginning of my career with the most recent photos taken during the 2018 Kentucky Derby. This event will capture the entirety of my life experience as a photographer covering the Kentucky Derby and Churchill Downs. I am honored to be selected for "Dawn to Derby" and hope it will help get community members into the Derby spirit," said Dry.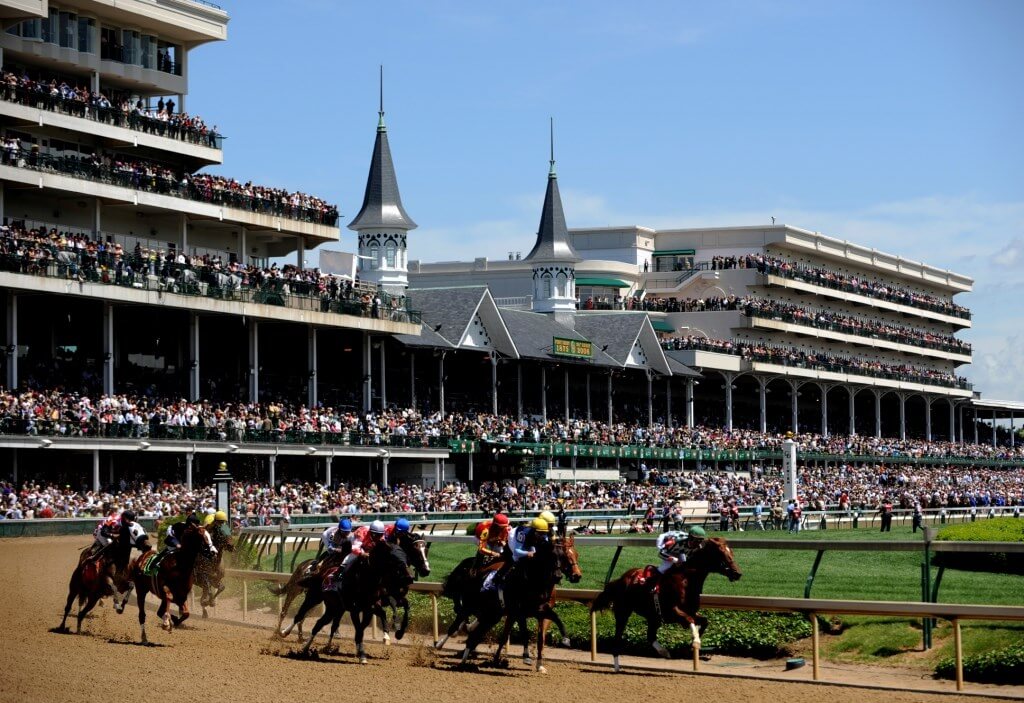 Dry is recognized as a renowned photographer to have partnered with ChromaLuxe to host an exhibition of this caliber. Dry is a recipient of more than 450 national and international photography, advertising, and design awards during his career. He was named the National Newspaper Photographer of the Year, awarded by the National Press Photographers Association.
"ChromaLuxe is honored to sponsor this exhibition featuring the iconic Kentucky Derby photography from the legendary Dan Dry," said Steve Flores, ChromaLuxe Global Brand Manager. "ChromaLuxe sponsors exhibitions across the globe, but it is rewarding to host such a tremendous exhibit."
PriceWeber Full Service Digital Advertising

PriceWeber is a full-service digital advertising agency headquartered in Louisville, Kentucky. For over 50 years, PriceWeber has represented the brands that built, and are building, America. Learn more about our award-winning work at PriceWeber.com.
Unique Imaging Concept Photo Lab
Founded by Dan Rutledge and family-owned since 2004, Unique Imaging Concepts specializes in dye sublimation printing. Their gallery showcases the artwork of our talented clients and the Louisville arts community. We are proud to produce the highest quality prints for artists and galleries all over the world.