To Frame or Not to Frame – We're Flexible.
You've done it, you've finally captured that one brilliant shot and you're ready to show it off. You start exploring how to display this amazing photo, browsing through a myriad of print mediums, and display options. It seems overwhelming, and exactly how vibrant will it turn out once it's framed and displayed? So, will you decide to frame or not to frame, with ChromaLuxe either option is possible.
Instead of traditional displays, consider another alternative – printing and presenting your work on ChromaLuxe metal prints. Printing on metal offers a luminous "wow" effect that makes any image a showstopper. With ChromaLuxe metal prints, your image is infused into a special ChromaLuxe coating, creating a stunning print that is durable, waterproof, and easy to clean.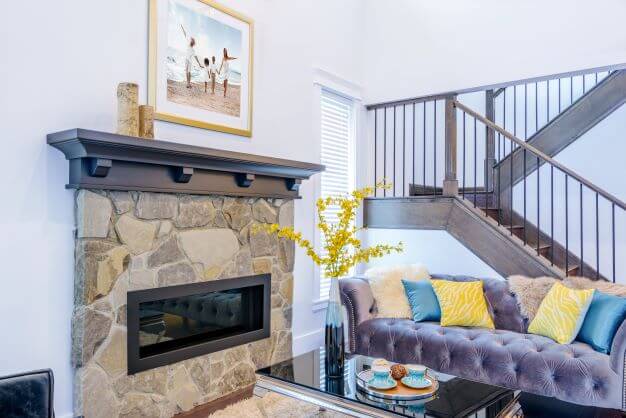 There are a few options for displaying ChromaLuxe metal prints. The print can be mounted on a hanger which will float them off the wall for a modern look. On the other hand, if you are wanting to mix a modern print medium with a traditional look you can opt to insert the print into a frame without glass.
If you choose to mount your panel we have a variety of mounting options that are easy to apply to your frame and easy to hang on your wall. Mounting your panel will create a floating effect to your frame. It is a modern look that is simple and sleek. If you do want to go for a traditional look, find a frame that matches your panel size at your local print lab, or craft store. By removing the glass from the frame your panel will shine and be a statement piece that perfectly fits your home aesthetic.
Small ChromaLuxe Prints – Is a Frame for You?
To display smaller prints in an effective and powerful way you can use an easel. Easels allow you to display your print vertically or horizontally. They are a great option to show off your print with minimal interference. If you decide to use a frame for added decor, simply pop the panel into the frame and display it on a shelf, bookcase, or counter.
Ask your lab for ChromaLuxe, and trust them to create the perfect display for your work of art. Discover labs and printers.