The Animal Kingdom Wows on ChromaLuxe
Randal Ford is a globally renowned artist who has been named one of the top 200 Photographers in 2017 by Lüerzers Archive. Based in Austin, Texas, Ford specializes in wildlife and portrait photography. His notable work has been featured in TIME Magazine, USA Today, People Magazine, Wired, and Texas Monthly.
Ford's photographs have neutral backgrounds of black, white, or gray, calling attention to the subject rather than distracting. Great art needs no explanation. It is left for the viewer to interpret, and that is certainly the case here.
Looking at Ford's work, so many words come to mind. Simplicity, beauty, rawness, and timelessness are just a few. Each photo unleashes different emotions based on the viewer's perspective. Herein lies the popularity of his work; every viewer finds their own meaning. The chimp playfully posed as The Thinker may seem thoughtfully posed to the next set of eyes. Geronimo, the lone black wolf staring back with solemn amber eyes, may look menacing to some, yet powerful to others. However, everyone would agree Ford's photos are bold and unforgettable.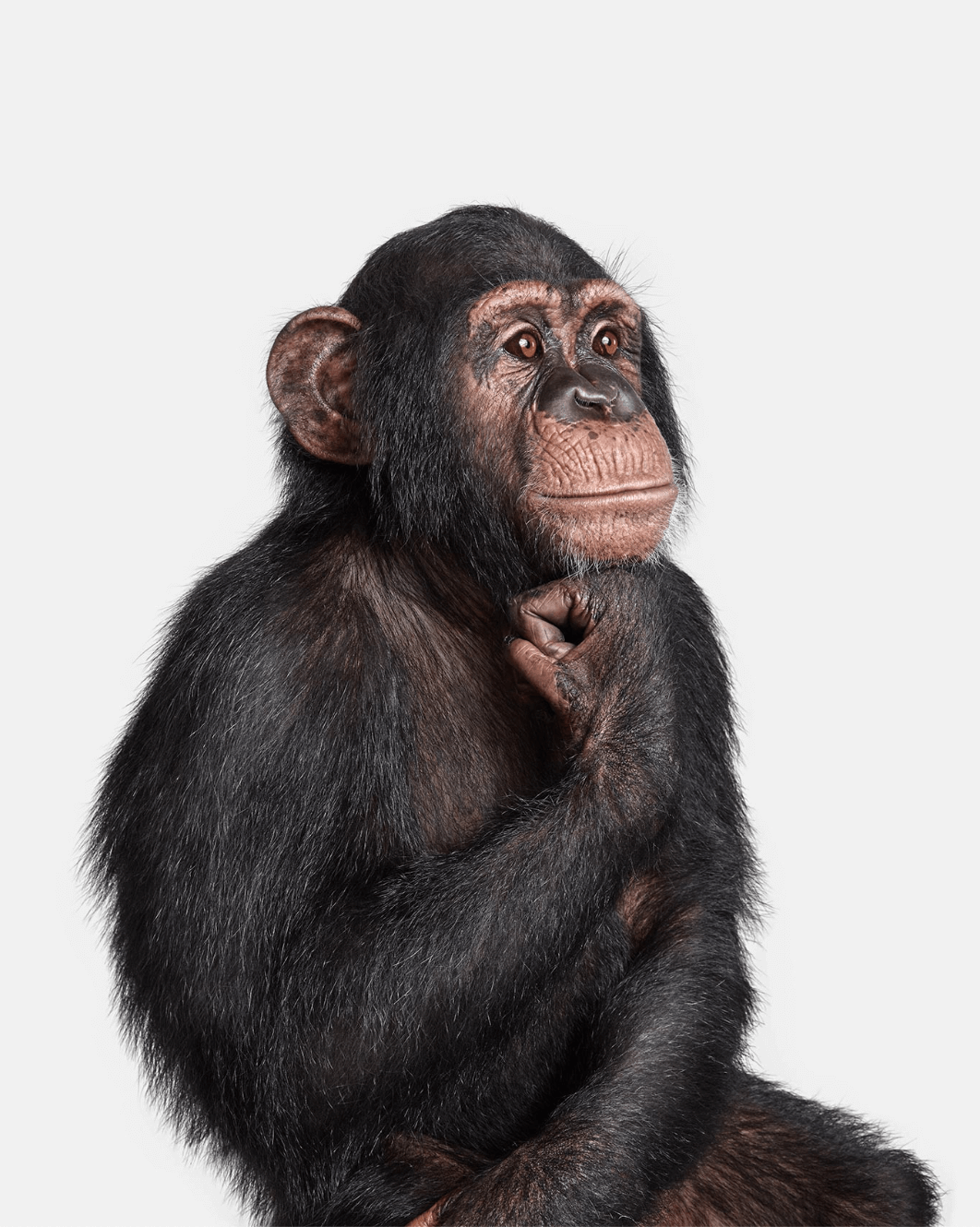 Creating Fine Art Experiences
Printed on ChromaLuxe metal panels, these exotic animals are a remarkable sight. Ford was first introduced to ChromaLuxe when he met Merry from Blazing Editions, a partner print lab specializing in fine art photography prints. He began to print some of his images on metal through their lab in Rhode Island.
ChromaLuxe metal prints provide high-definition images capable of creating an immersive experience where viewers create intimate connections with the photo. This is one of the many reasons Ford has continued to print on ChromaLuxe metal panels. His clients love the range of options in many sizes and unparalleled durability.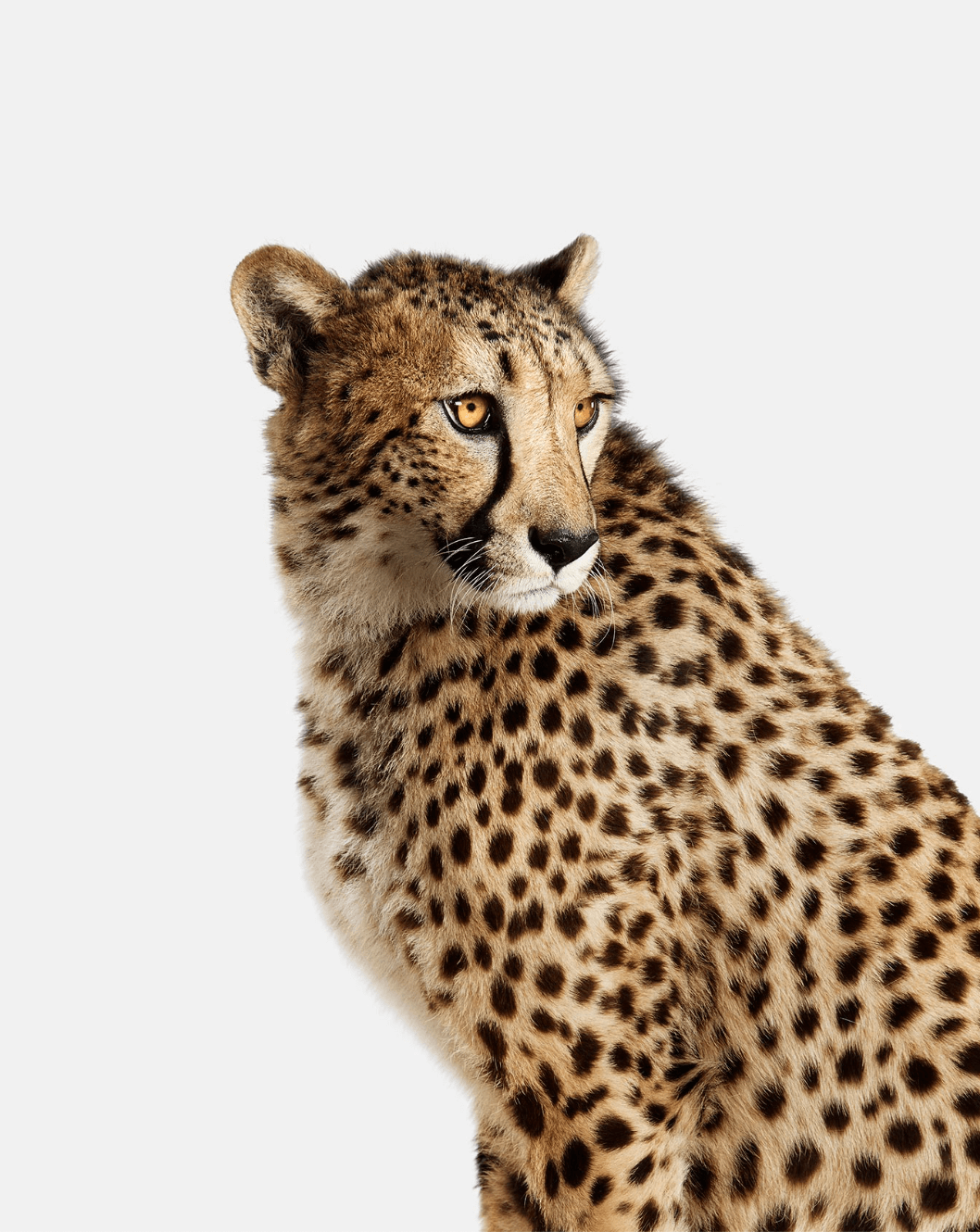 Delivering Detail, Luxury, & Longevity
"Offering my prints on metal is a huge advantage to my clients. Printing on paper requires a frame and sometimes glass or frames can break. ChromaLuxe provides longevity that other print mediums cannot. I love the idea that when something arrives to my customer, it comes ready to hang on a wall."
ChromaLuxe metal prints highlight the most minute details of his work. From the tensed muscles of a black leopard to the gorgeous contrast of a mountain lion. These images leap off the print.
---