Dress Code, the Must See Summer Exhibition in France!
Twenty exhibitions highlight 40 artists for the Rencontres de la Photographie in Arles. Doted "the must-see photo festival," located in the south of France. The exhibition is open from July 4 to September 25, 2022. The Manuel Rivera-Ortiz Foundation joins the festival. It starts a new exhibition dedicated to clothing as an object of cultural and social identification: Dress Code. The audience will be able to walk around the Foundation in Arles, nicknamed "the city of photography". This will help inspire and to search for a deeper meaning behind clothing.
ChromaLuxe is a sponsor of the MRO Foundation. Strong images require strong support. Therefore, the choice was made to sublimate the images on ChromaLuxe metal prints. ChromaLuxe is a powerful, durable, and vibrant print medium, pairing perfectly with this exhibition.
Dress Code
Dress codes allow for integration into society or, on the contrary, for rejection, and emancipation. Our clothing choices serve as a statement about ourselves to the public. Clothing always takes the fold of being the signifier of gender, age, social status, religion, sexual orientation, political opinions, wealth, and subcultures. Sometimes an ornament, a costume, a stage or cult outfit, clothing can represent singular but also collective identities.

Dress Code looks at the relationship between identity and clothing, notably through the Drag Queens of New York, the twins in Nigeria, the voodoo rituals in Benin and Togo, the Zapotec women in Mexico, and also through personal photographic investigations.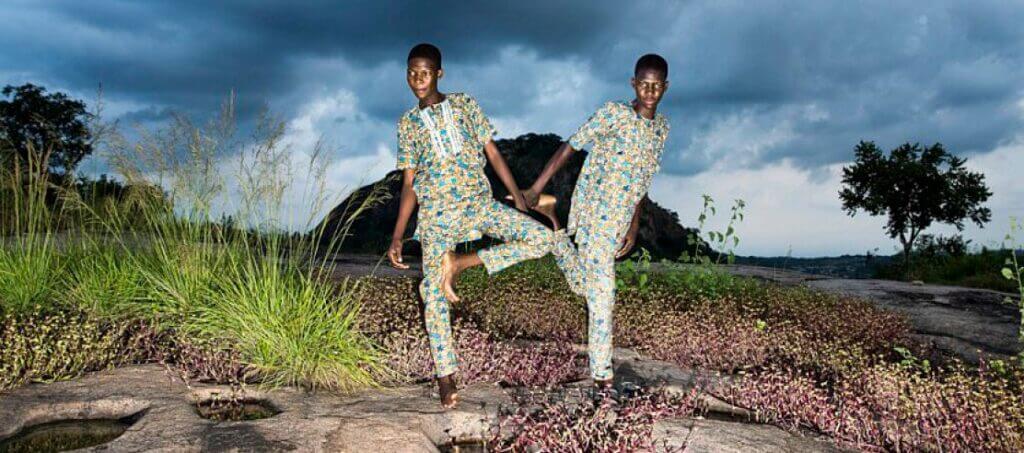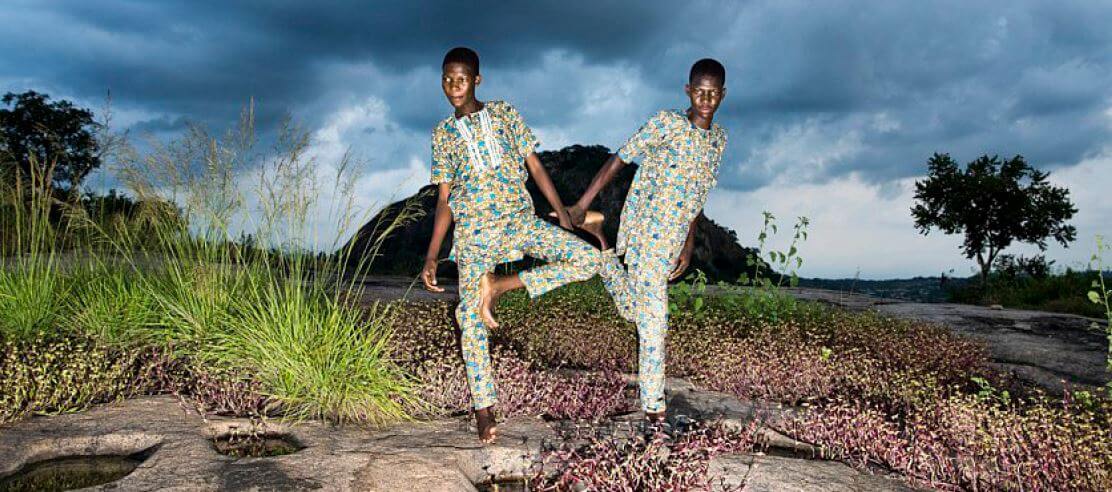 Dress Code can be discovered at the Manuel Rivera-Ortiz Foundation in Arles, France. Established in 2010, the Foundation aims to encourage artists whose work challenges us to develop a new vision of the world. The Foundation's mission is to support documentary projects that show humanity in motion. To help capture social, cultural, political, and ecological issues. The images challenge us to question what is often overlooked to offer a singular vision of the world around us, and to give voice to the voiceless and opportunity to the most vulnerable and disadvantaged among us — in every community in the world — to be seen and heard.
The festival opens on July 4 and runs through September 25, 2022.