ChromaLuxe Sponsors 2023 World Photographic Cup
ChromaLuxe is once again proud to be the Gold Sponsor of the World Photographic Cup 2023. The World Photographic Cup brings the best photographers from around the world together to enjoy photography, network, and compete for the gold, silver, and bronze medals! The WPC was hosted in March in Singapore. Congratulations to all the individual and team winners. If you would like to learn about the winners and see their images you can do by visiting the WPC Results Page.
ChromaLuxe's Sales Manager Asia/ Pacific, Toby Warne, attended the awards ceremony and interviewed three members of the United States Team. Hear from Ben Shirk, Laura Bennett, and Andrew Glogower as they share their experience seeing their photography on ChromaLuxe for the first time.
As the WPC states, the brotherhood and sisterhood of photography is a bond that transcends language, culture, and geography. Just like ChromaLuxe allows to transcend the unique experience and expression of images worldwide, we are strong believers in the WPC message and strongly hope to strengthen the bonds within the photography community.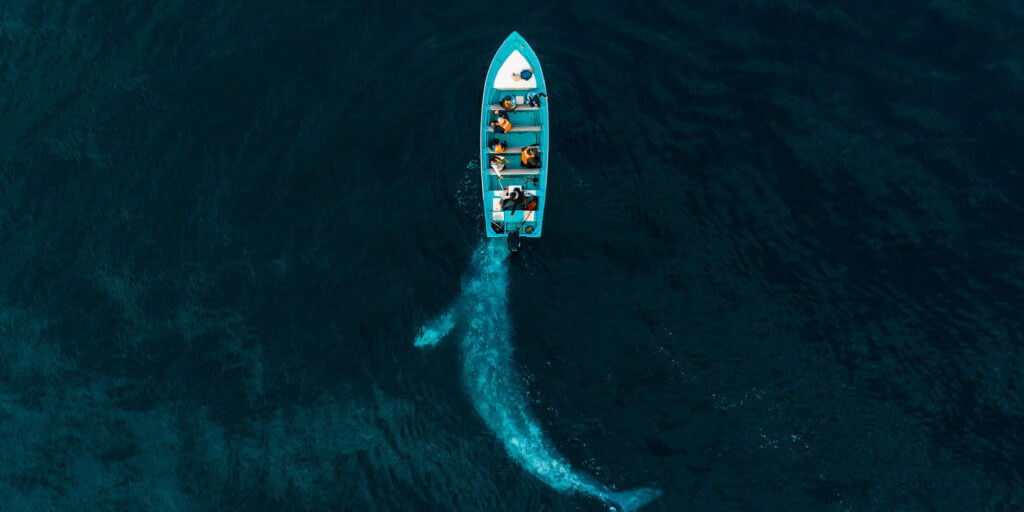 Premium Photography Meets Premium Print Media
Matching the best photographers in the world with the most premium print media only makes sense. ChromaLuxe brings the right balance of light, shadow, color, quality, and archival properties to images making it the obvious print media of choice for the WPC. Learn more about why ChromaLuxe is the preferred print media by other top photographers around the globe.
How ChromaLuxe Blends into the 2023 Competition Categories
Having the most premium print substrates in the world means that our team of engineers is continually working on ways to perfect our coatings further or bring new, relevant products to the market. We are absolutely thrilled with this year's competition categories. ChromaLuxe is the perfect fit for all this year's categories like portrait, nature, and commercial.
We also look forward to the results in the nature categories. Did you know that ChromaLuxe Outdoor is the perfect solution to bringing brilliant photography outdoors? Just imagine having your landscape and wildlife images hanging outside to create the perfect oasis.
ChromaLuxe Outdoor's UV-resistant coating makes it the ultimate multi-functional print medium, performing equally well outdoors or in direct sunlight indoors. Three finish options combine unmatched image quality, depth, and resolution with long-lasting durability for use in every environment.
Once again, congratulations to all 2023 WPC entries and award winners.
To learn more about the World Photographic Cup, visit their website here.